Saab Bahadar Movie Review: Not that unpleasant experience
By Harpreet Singh | May 25, 2017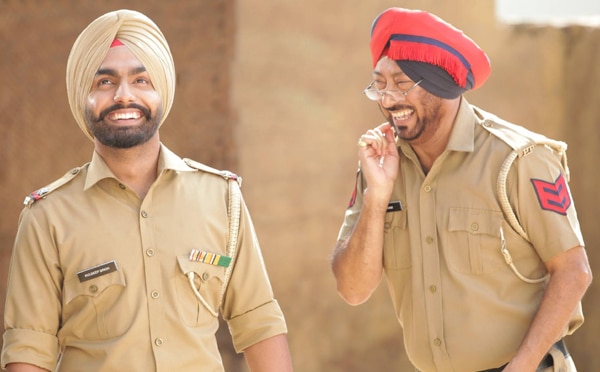 White Hill Production again icing on the cake after Jatt and Juliet, Punjab 1984 and Sardarji series comes with the new movie "Saab Bahadar". Under White Hills and Zee studios the new concept written by Jass Grewal will be portrayed. The Punjabi cinema will espy for the first time such a mysterious and suspenseful concept.
The story of the movie Saab Bahadar revolves around a Punjabi policeman named Saab Bahadar who if needed will give you the shirt off his back and will never do injustice. The trailer of the movie Saab Bahadar depicts mystery and the crime activities and the solution to it is a suspenseful feature to the movie. The policeman who is very much respected by the people of the village, burning the midnight oil helps to solve the mystery. The trailer shows that in the same village in 2 days 4 crime activities have happened – death, suicide and possibly others too. So the people of the village however fearful put in their two cents to the whole story.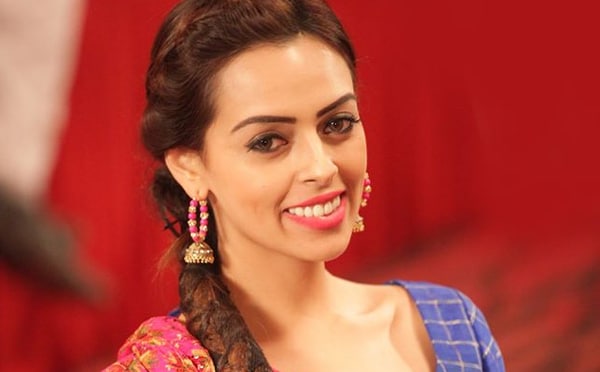 Ammy Virk playing the role of policeman Saab Bahadar and Jaswinder Bhalla and Rana Ranbir too support him by playing the policeman's character. Preet Kamal is seen in a song Gedha whereas Hobby Dhaliwal is too performing in this movie. The movie shows the generous nature of Punjab police but in actual reality it's not the case and the public image towards Punjab police is not that good so there can be controversy towards this point for the movie Saab Bahadar.
The director of the movie Saab Bahadar Amrit Raj Chadha is directing the movie so somewhat screenplay direction is not up to mark but though the story grabs its points. The music of the movie is provided by the knowledge king of music Jatinder Shah. Till date two songs have been released Gedha and Sargi sung by Ammy Virk and Sunnidhi Chauhan respectively.
The first weekend box office collection of the movie Saab Bahadar as compared to other movies is less and the further updates will be provided to you soon. Stay tuned..!!
Leave a Comment