Rupinder Gandhi 2 Movie Review: The Robinhood rolled out the box office
By Harpreet Singh | September 10, 2017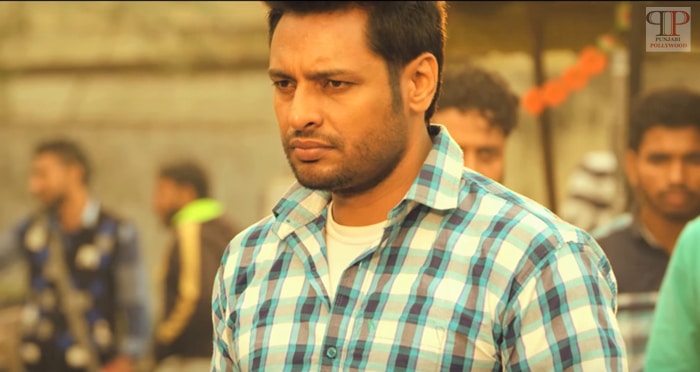 Here is Rupinder Gandhi 2 – The robin Hood movie review which has hit the theaters with a bang this weekend. The movie is action/drama and must watch who are fans of action. The movie Rupinder Gandhi – The roobinhood is a complete family movie. The story revolve around the main protagonist Rupinder Gandhi. This part has come out very different from the earlier part of the movie ie Rupinder Gandhi – The Gangster. This part will for sure change your mind set about the Rupinder Singh that how he was transformed into the the Roobinhood for the people.
The actors have done justice to each and every minute of the scene. Dev Kharaoud , Saanvi Dhiman, Jagjeet Sandhu , Kajal behl and Lucky dhaliwal are in the main leading roles. Dev kharoud has played the main role of Rupinder Gandhi and he has put exactly the mirror image of him. After watching the movie one can very well gave credit to the hard work put on by the Dev kharoud for the role . All the actors have put their soul into the acting and that comes out very much obvious after you will watch the movie.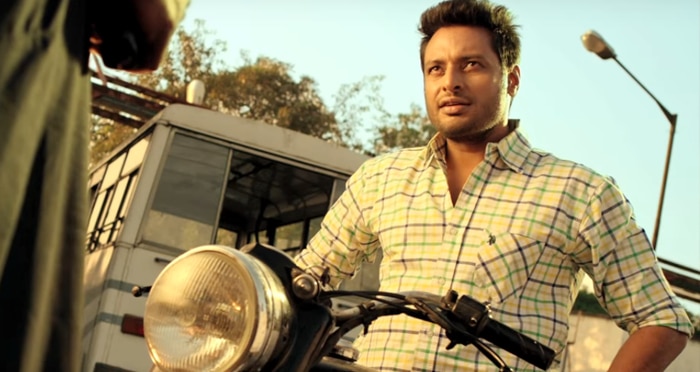 Film has been very well directed by Avtar singh who has done mind blowing work. His reaserch for the movie and his passion for direction is very much visible in the movie. He has done work worth appreciating. Its his direction that has made the actors to gave the performances to such a level. The action genre of the movie is very well maintained by Avtar Singh. Ravneet Kaur Chahal , Daljit Singh Bola and Rajesh Kumar are the producers of the movie.
The music work of the movie is done by Qaistrax. The songs have already won heart and topped the playlist of people. The lyrics combined with music have done equal justice to the songs.
The movie has already become the favourates of people and the way plot , acting and direction has muggled up so perfectly surely would not dissapoint anyone. Movie is must watch for the people to get to know how Rupinder Gandhi has transformed from a well known Gangster to the Roobinhood of the people.
People are already going gaga over the movie. So dont get left behind and go book tickets.
Leave a Comment