Roshan Prince to surprise fans with dual role in 'Ranjha Refugee'
By Punjabi Pollywood Team | October 13, 2018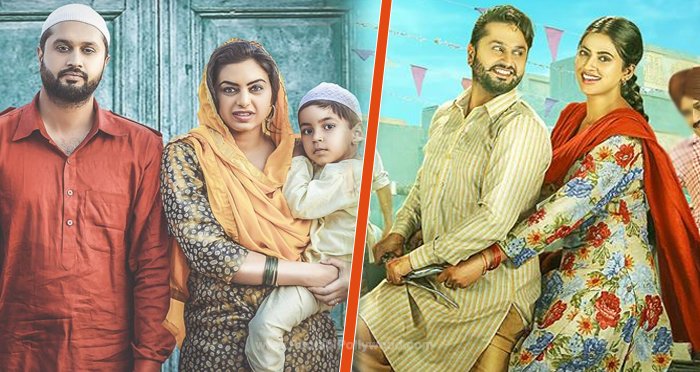 Roshan Prince Starrer Punjabi movie 'Ranjha Refugee' has made the audience curious about to wait for its release. The biggest reason behind that excitement is the twist shown by the trailer of the movie. Everyone is running with high expectations from the movie Ranjha Refugee, but the trailer had revealed one secret of it. That secret is that this movie will have Roshan Prince playing a double role character in it. The trailer also indicates that out of these two characters with the same face, one will be from India while the other one will be wandering in the streets of Pakistan.
It is for the first time for the leading actor Roshan Prince that he is going play a double role character in any of his films. Earlier Roshan Prince had enjoyed the mega success of his last movie Laavaan Phere, because of that this movie is also in the hit list of the Punjabi audience. The trailer of movie Ranjha Refugee seems to be promising to fulfill these expectations of Punjabi audience and of the fans of Roshan Prince. Roshan Prince is trying his level best to give quality entertainment and theme based movies, this is why he has tried the new concept of double role in the movie "Ranjha Refugee".
Ranjha Refugee Releasing Date and Star Cast:
The movie Ranjha Refugee is coming under JB Production and the direction has been given by Avtar Singh. Along with Roshan Prince, Saanvi Dhiman, Karamjit Anmol, and Nisha Bano would also be seen in the movie Ranjha Refugee. The movie will be out on 26 October in the cinema houses near to your place.
Leave a Comment