Witness the Romance of Mandy Takhar and Binnu Dhillon
By Punjabi Pollywood Team | March 15, 2019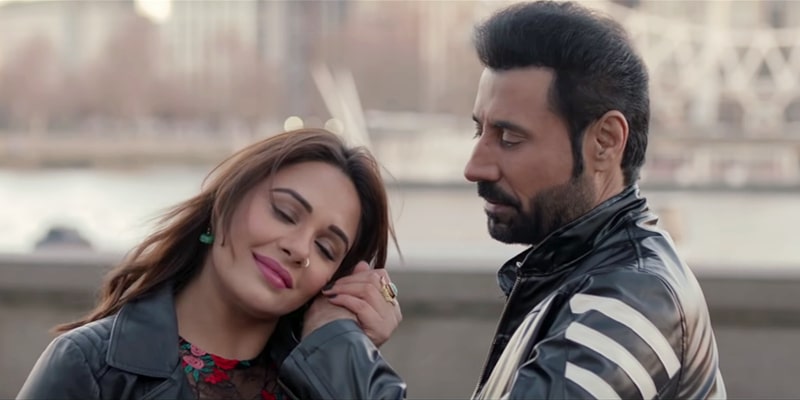 After starring in various films as lead and support actors, this is for the very first time that Mandy Takhar and Binnu Dhillon are coming together as leads and will be seen romancing on screen. They will be seen together in a film after a leap of 8 years. Band Vaaje film is much awaited by the fans of Binnu Dhillon and Mandy Takhar. The film showcases the struggles of an Indian boy willing to marry a Pakistani girl.
The film is not only worth watching because of the amazing star cast it has but also because of the intriguing plot. An Indian guy wooed by Pakistani girl trying to break the stereotypes of his grandmother against Pakistanis. His grandmother who strongly dislikes Pakistanis is adamant about marrying her grandson to an Indian and not to a Pakistani in any case.
Let's see how Binnu Dhillon's character convinces his grandmother by keeping us entertained. Adding more to the gossip for all the Mandy Takhar fans, this movie will not be the only source where you will get to see Mandy Takhar on screen this year. Mandy Takhar will also be seen in her upcoming web series 'Game called Relationship' this year.
Official Trailer: Band Vaaje
Leave a Comment