Robin Hood of Politics Saadey CM Saab
By Harpreet Singh | April 21, 2016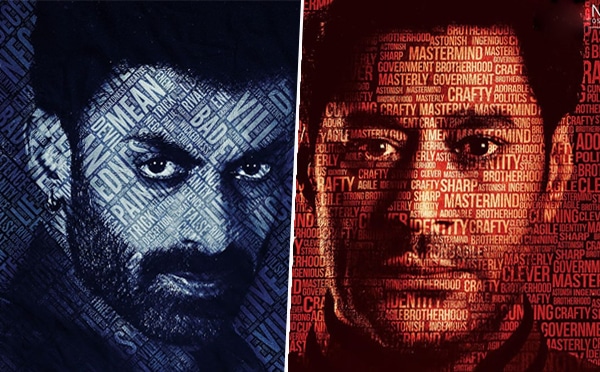 The much awaited movie Saadey CM Saab trailer is out and it seems to fulfil the expectations of the audience. Gurpreet Ghughi and Harbhajan Maan play the main characters in this comedy thriller and can be seen as friends who keep off politics. The plot revolves around the ploy of becoming the CM and the characters can be seen changing colours according to the situation. Two young men are the contestors of the upcoming election and how they achieve or whether or not they achieve their desired position is the central theme of the movie.
The movie promises to keep the viewers engaged with fight sequences and comic appearances of different characters. Beautiful cinematography and choice of locations add to the viewer's delight.
Check out the trailer here!

The distrust among the Punjabi politicos is subtly depicted and some of the anecdotes actually are encouraging viewers to wait for the thrill. Sumeet Singh Manchanda has penned down the script with Vipin Parashar directing the solid star cast.
Leave a Comment