Rhythm Boyz Takes the Call To Re-Release Chal Mera Putt 2
By Gurjit Singh | March 19, 2020
Looking at the massive and the world-wide response, the makers and distributors of the Punjabi movie Chal Mera Putt 2 decide to re-release it. Yes, the big news for the movie buffs who missed out watching the film due to the COVID-19 outbreak ban.
Starring Amrinder Gill and Simi Chahal, the flick has broken records on the very first day of its release. Not only in India, but across the globe! Keeping that in view, it is up for the re-release with the heavy public demand, once cinemas open up the doors again.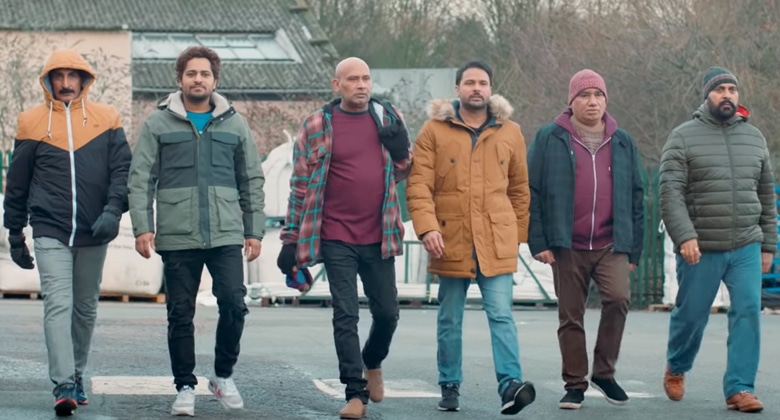 Furthermore, the Rhythm Boyz is quite hopeful that as soon as the situation turn better, get set to witness the fun and laughter again on the big screen. The film shone in several nations, such as Australia, New Zealand, Canada, and many more. Now it will be fascinating to see whether the flick manages to collect the similar reactions after a hiatus.
Till 31st March 2020, the shoot for movies suspended. Also, the forthcoming Punjabi movies to re-schedule their release date shortly.
Well, that's such a happy news amidst the otherwise stressful situation. We wish peace and prosperity prevails soon!
Leave a Comment