Relationship Buzz!! Hritik Proposed Kangna On beach
By Harpreet Singh | March 23, 2016
Forget the clichéd news of year 2016 to be the "year of break-ups" of the star couples; the Hrithik-Kangna spat has brought the sensation that no other separation story has done till now. The duo are now into litigation after mud-flinging upon each other and leaving no limits of shamelessness in the public.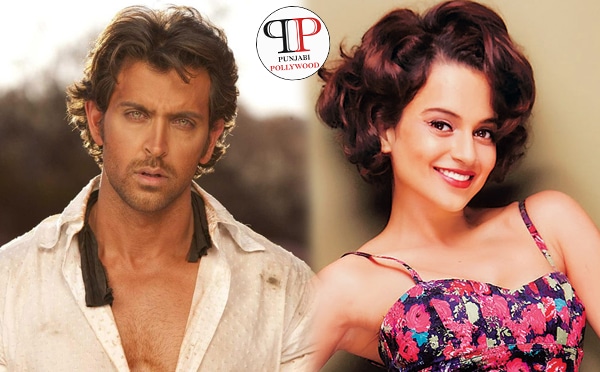 All was well till the time Kangna Ranaut put her foot in her mouth by divulging about her affair with the superstar. Kangna known for her undisguised statements about her past relationships and Hrithik being discreet even about the minutest personal details do have a story to tell. If sources are to be believed then Kangna's accusations are not wrong; but Hritik's extreme steps to get the reality dug with the help of cyber cell creates the quandary in public's mind.
The couple is utilizing even an elbow room to vent out their disgust and have gone to the limits of slapping a legal case at each other. Hrithik who has recently separated from his wife is busy nursing his broken heart along with two children least expected this fiasco. Kangna famous for her candid confessions has no reason to hide anything, hence she is apparently normal and content with whatever is going around.
Let's not speculate anything untoward and wish the stars come out of this quagmire and concentrate on their respective careers; as we the viewers are more delighted with their onscreen appearances than their personal tussles.
Leave a Comment