Ranjit Bawa's Sher Marna becoming boon for politicians
By Harpreet Singh | May 9, 2016
Political fever is up in Punjab's air, so political fronts have started using various ways to impress their workers and voters. In this political war one thing from Punjabi entertainment world is being used heavily, which is actually not meant for that. And that is song 'Sher Marna' by Ranjit Bawa.
Yes this time we will say, This song is on repeat during the parties, isn't a matter for hot conversation, but something new and beyond imagination. On the beats of this energetic song in folkish voice, all the political fronts trying to term their leader or party chief as Lion and their opponents as wolf. Edited videos by many of them going viral on social media. Although the real scene will come in next year but in the mean time, these things will attract and also will entertain Punjabis a lot. In the coming days, we can also see the politicians using any hit dialogue for the mockery of their opponents or to boost supporters. Harbhajan Mann also playing a big shot in this warm condition by his upcoming movie based on politics.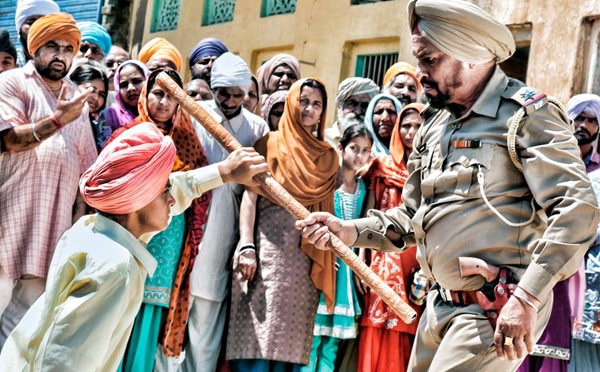 If we talk about the song 'Sher Marna' by Bawa, then obviously we will say, Bawa has done tremendous job. Jatinder Jeet's lyrics have the power to encourage any Punjabi not only youngsters but the old also. Desi Routz filled energy a lot in the super beats of the song which made it a big hit and of course once again! Ranjit Bawa.
Leave a Comment