Ranjit Bawa and Tarsem Jassar Are All Set to Collaborate & Release A New Song Soon
By Gurjit Singh | November 11, 2021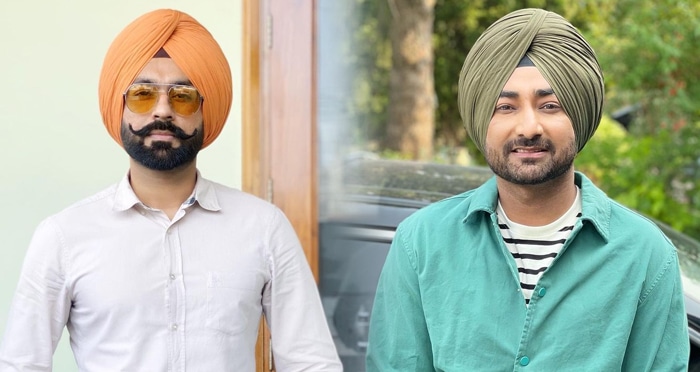 Punjabi singers-turned-actors Ranjit Bawa and Tarsem Jassar are two popular names of the industry. Furthermore, both of them enjoy a massive fan following that adores listening to their amazing songs. However, this time the icing on the cake is that both the powerful singers are all set to collaborate for an upcoming song. Therefore, fans will get a double treat, listening to their voices together.
Furthermore, Ranjit and Tarsem share the piece of information on their respective social media accounts. The post displays a special picture of the two sitting together. It displays a Punjabi caption, "Yaarian De Vich Badkaari Kari Ni, Jehde Naal Khade Ohdi Maadi Kari Ni". Hence, the caption hints at the theme of the song which maybe friendship.
Also, for your information, besides the song, Jassar and Bawa will soon be seen together in a Punjabi movie titled Khaao Piyo Aish Karo. It is slated to display close chemistry between the two. As of now, fans are quite excited to rejoice in Ranjit and Tarsem's fascinating composition, to be release soon.
Leave a Comment