Ranjit Bawa to Share Screen with Wild Lions in his next Project
By Gurjit Singh | July 6, 2022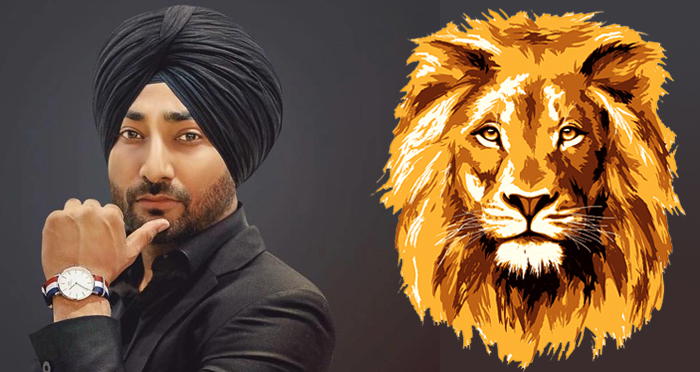 Actor-singer Ranjit Bawa is riding high on glory with his back-to-back hits. Now, the versatile performer is all set to roar with wild lions. Yes, Bawa is preparing for his next untitled project where he will be seen doing some daredevil acts with the king of beasts.
The piece of news has been confirmed by notable director Ksshitij Chaudhary during the premiere of his latest movie. While addressing the media, he said his next project involves Ranjit Bawa and the actor will be seen sharing screens with lions. However, further details are under wraps.
Looking at Ranjit's journey, he has made a remarkable contribution to uplifting the Punjabi entertainment industry. From his sensational singing to incredible acting, he bagged due recognition and appreciation. His last release Khao Piyo Aish Karo proves to be another feather in his cap. He has delivered a brilliant performance yet again. Also, his polished comic timing and speech delivery are something that took the viewers by surprise.
Well, we wish Ranjit Bawa many more successful projects ahead. And yes, we eagerly await to see him dealing with those big wild beasts.
Leave a Comment