Rajvir Jawanda Fulfills Isha Rikhi's Dream in Mindo Taseeldarni
Rajvir Jawanda and Isha Rikhi are all set to come up with the movie Mindo Taseeldarni. The duo will play the role of husband and wife in the film. During conversation, Isha Rikhi expressed that she always wanted to be a bride. Even she enjoy all the bridal custom. By getting into the film industry as well, she dreams of portraying a character of a married woman. But unfortunately she never got such roles in any of her films. She had always done characters of urban girl, where their were no scene of marriage.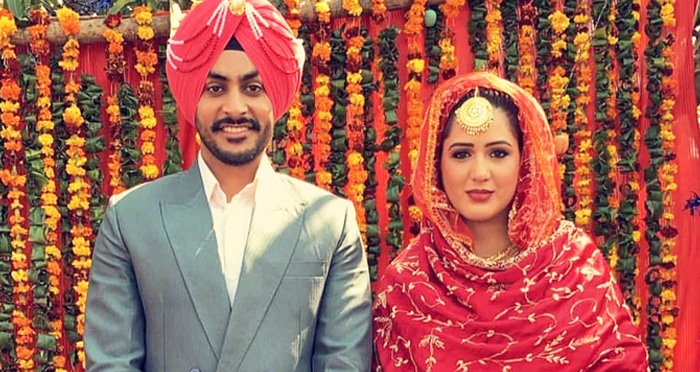 But in her latest film Mindo Taseeldarni, she has been playing the role of Rajvir Jawanda's wife. So we can say that Rajvir Jawanda fulfilled Isha Rikhi's wish of depicting a character of married woman. Along with duo, the movie will also feature Karamjit Anmol and Kavita Kaushik in the man lead. The trailer of the movie grabbed huge attention of the audience and now it will be amazing to watch out whether the movie will impress the audience or not. Mindo Taseeldarni is all set to release on 28 July 2019 in your nearby theatres.
Leave a Comment