Box Office Collection of Ammy Virk and Sargun Mehta starrer 'Qismat' (Punjabi Movie)
By Punjabi Pollywood Team | September 30, 2018
Ammy Virk and Sargun Mehta Starring Punjabi movie "Qismat" has shaken the heart of Punjabi cinema lovers with its unique idea and different love story. With this Punjabi, Pollywood has come out with one more Punjabi couple of Ammy Virk and Sargun Mehta, which were seen in the video of a Punjabi song with same name 'Qismat'.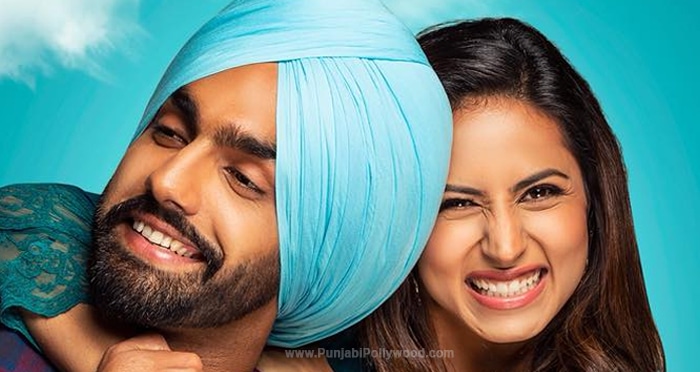 This new Punjabi movie Qismat has not only settled the landmark of performance or story but also giving its producers a huge relief with its mega collection at Box-office. That was also expected when the movie successfully pulled a large audience towards the cinema halls during the heavy rainy season in its first week.
The most important thing about this movie is that Qismat movie is the first romantic-sad movie that has broken all the records of box office collections, especially by the comedy movies. Here you can have a look over the top 5 Punjabi Films with a major business, which will show effective is the comedy till now in the Pollywood buzz.
Qismat Movie Box Office Collection Detail (First Weekend)
Country
Screen
Box Office
India
-
5Cr+*
USA
24
71.51Lakh
Canada
23
1.27Cr
UK
10
44.28Lakh
Australia
19
55.64Lakh
New Zealand
6
17.25Lakh
Leave a Comment