Punjabi Movie Kaka Ji will be screened in Pakistan and Dubai as well
The upcoming Punjabi movie KakaJi is releasing on 18th of January, 2018. The movie stars Dev Kharoud, Aarushi Sharma, Jagjeet Sandhu, Lucky Dhaliwal, Dheeraj Kumar, Gurmeet Saajan and Ashish Duggal. The movie is continuously creating sensation especially because of Dev Kharoud's efforts to give quality entertainment to the Punjabi audience in his last productions. Songs of this movie are also liked by the Punjabi's hence the movie can be the first hit of Punjabi cinema in 2019.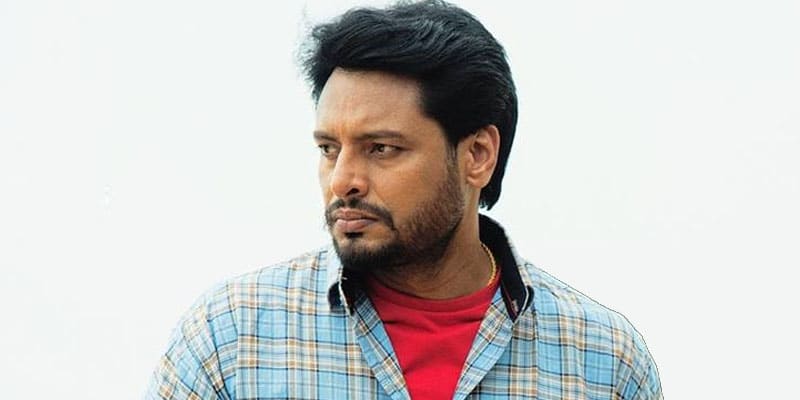 Lyricist Gill Raunta is debuting as a story writer with this movie, while Ravneet Chahal and Rajesh Kumar are producing movie Kakaji, under the banner of Dream Reality Movies. White Hill Studios are distributing this movie worldwide, but the special thing about this team's movie is movie KakaJi is going to be screened in Pakistan and Dubai as well. Hence this movie about the son of a Royal family will get the audience in Pakistan and Dubai along with other Punjabi screens which will lead in having more fan following for the leading star across Indian borders. Hence the movie seems to be a hit for sure.
Leave a Comment