Punjabi Movie Hero Naam Yaad Rakhi Review
By Harpreet Singh | July 14, 2015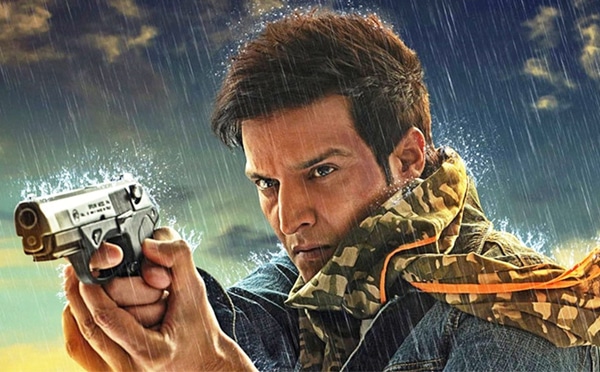 Movie Info
Movie Name – Hero Naam Yaad Rakhi
Star Cast – Jimmy Shergill, Surveen Chawla, Mukul Dev, Shivender Mahal
Director – Baljit Singh Deo
Writer – Manoj Jha
Story
The movie seems little different and unique from other films and based on the Romantic thriller genre. Jimmy as a 'Hero' and Surveen as 'Hina' in the film where hero reached Canada with his brother and fall in love with Hina but, unfortunately, when Surveen Chawla seriously injured during accident she blamed Jimmy for the incident and later both engaged audience with Romance thriller action and comedy. Rest you might see in cinemas.
Direction
The movie is perfectly implemented by director Baljit Singh Deo. Actors played their role beautifully, but the trailer looks better than the movie while conversation could not stand up to mark due to bad dubbing of the dialogue.
Acting 
As we said that actors performed quite a nice job in the movie where Jimmy and Surveen were in main focus. Jimmy is always good in acting and Surveen known for her killer looks and dancing styles. Mukul dev, Jaggi Singh, and Shavinder Mahal equally contributed in the movie.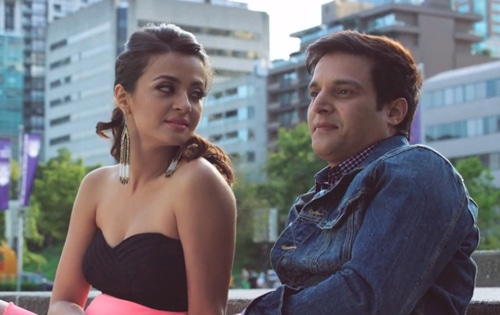 Music
Music of the movie Hero Naam Yaad Rakhi sung by five professional artists in which Diljit, Ankit Tiwari, Sunidhi Chauhan, Rahat Fateh Ali Khan, Veet Baljit ft. Ikka Singh, Arif Lohar which has been liked by the public and goes viral on social media.
Track
Sohneya Sajna – Ankit Tiwari, Sunidhi Chauhan
Hai Deed – Rahat Fateh Ali Khan
Naina – Khushboo Grewal, Kamal Khan, Rahat Fateh Ali Khan
Putt Haan Garib Jatt Da – Veet Baljit
AK 47 – Diljit Dosanjh
Dard ve Sajna – Arif Lohar
Punjabi's from all around the world love to watch movies and we hope good and meaningful movies will give more exposure to industry and artists. Lets us know your feedback and the subjects on which you want to see the movie we will try to request directors and producers to welcome your suggestions. Get back for more Movies review.
Leave a Comment