Rana Ranbir invites applications for his upcoming movie Asees
By Harpreet Singh | October 9, 2017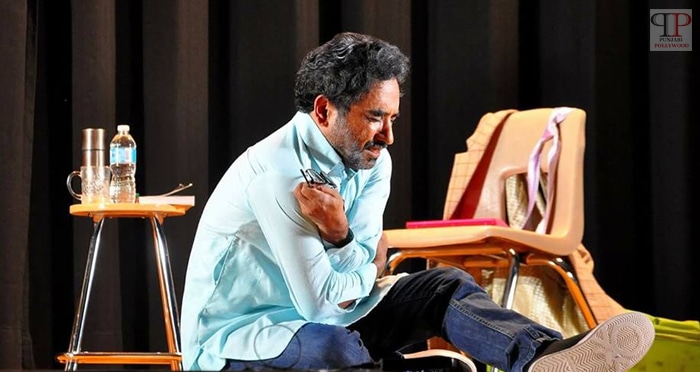 Here is the life time opportunity for theatre artists and acting lovers. Rana Ranbir is going to debut as a director with his upcoming movie Asees and who knows it can be your acting debut as well.
Rana Ranbir is a well known name in the Punjabi industry. He has been the leading actor of Punjabi cinema and working with him is an oppurtunity not many can get.
So dont wait just get ready with your portfolios. Rana Ranbir has recently on his facebook page invited applications for the new talent for his upcoming project titled as Asees. So all youngsters out there can inbox their entries directly on his page. Don't miss this once in lifetime opportunity and just be ready to showcase your talent to the world.
To ease it out here is the link for the facebook page of Rana Ranbir – https://www.facebook.com/meranaranbir
Leave a Comment