Pooja Verma plays a strong character of 'Rajji' in New Punjabi Movie 'Dakuaan Da Munda'
By Sonia Khanna | August 6, 2018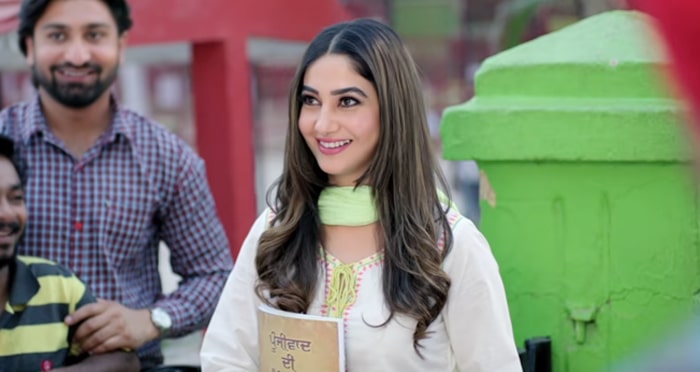 Pooja Verma the glamorous model and actress of pollywood industry is back with much awaited Punjabi movie 'Dakuaan Da Munda'.Pooja being a versatile actress of Punjabi industry as she has acted as model in various famous Punjabi song videos. The actress was seen paired up with the legendary actor and singer Babbu Maan in 'Baaz', now will be seen opposite Rupinder Gandhi fame actor Dev Kharoud in 'Dakuaan Da Munda'.
Pooja remarked that she was glad to be part of this movie and had learnt a lot from the team. From my debut movie Baaz to my fourth movie 'Dakuaan da Munda' Punjabi industry has driven to a huge success. Our cinema is presenting movies to the audiences with complete comedy, fun, entertainment etc. But there are few movies that are leading an example for the youth to learn and earn motivation.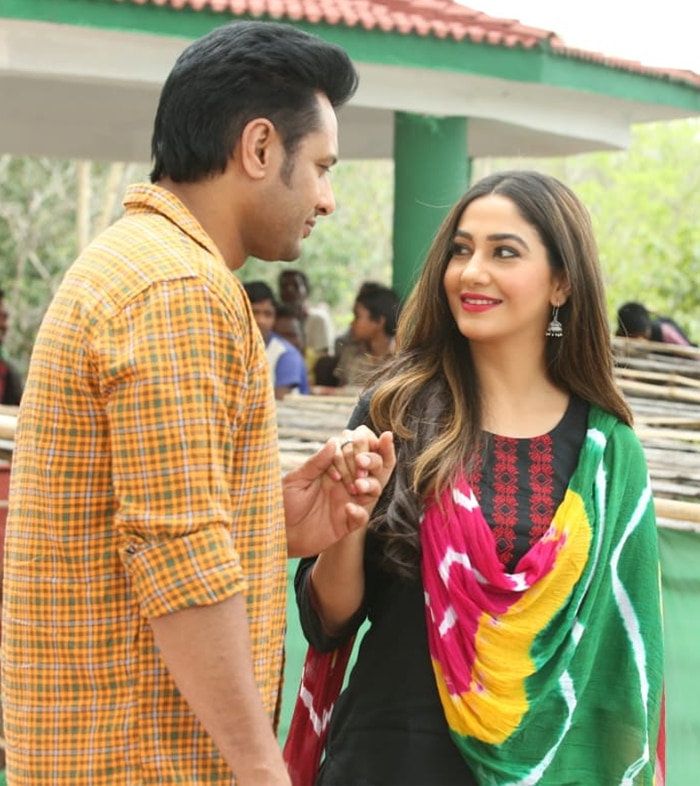 Talking about Pooja's Role in Punjabi movie 'Dakuaan da Munda' her character is portrayed as a very important person in the life of Mintu Gursariya that changed his life completely. The name of a character is Rajji who is the love interest of Mintu Gursariya in the movie. As we can see the onscreen bonding between the co-stars of the movie Dev kharoud and Pooja Verma in the trailer as they have given complete justice to their roles.
Knowing more, as the character of Rajji has been shown in the trailer along with Mintu that how she helps him out to come out of the swamp of drugs and crime. She makes all the efforts to do best for him to change his character or personality that he has maintained in front of public or his friends. So now, will Rajji be successful in helping Mintu or will Mintu obey her verdicts to leave all the bad habits behind and move forward? So to know about the reality about the life of Mintu Gursariya and how Rajji changed his life you all must go and watch the Punjabi movie 'Dakuaan da Munda' on 10th August in your nearby theatres.
Official Trailer of Dakuaan Da Munda Movie
Leave a Comment