Tall and Stunning Punjabi beauty Payal Rajput will again entertain you with 'Marriage Palace'
By Punjabi Pollywood Team | November 7, 2018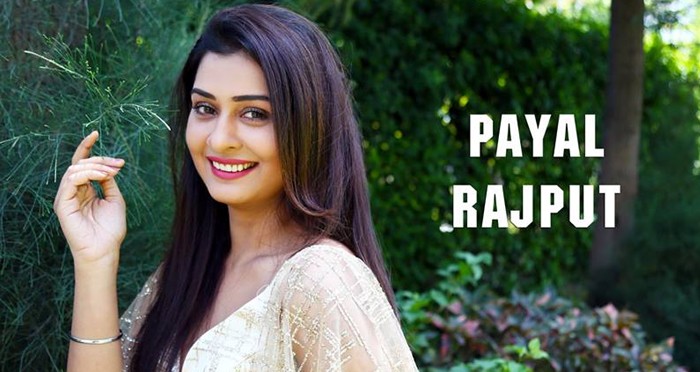 Punjabi actress Payal Rajput who had one of the most successful debuts in Pollywood with movie 'Channa Mereya' opposite to singer turned actor Ninja is now all set to entertain the Punjabi audience with his new Punjabi movie Marriage Palace with Sharry Maan. Meanwhile, she also appeared in Bollywood movie 'Veere Ki Wedding' with Jimmy Shergill. The movie Marriage Palace is a comedy-drama in comparison with her last movie which was about serious family and social drama. But the special thing is, in a very short period, Payal Rajput has impressed the industry and audience very much with her gorgeous looks & aesthetic sense.
Payal Rajput understands perfectly to take the benefit of her height. Thus she is very much choosy in the selection of her attire. This is why her pictures in Punjabi suits are going viral over the internet. Without going so much towards the present fashion or running trends, most of the times she used to leave her hairs open which is utmostly suitable to her as well. Girls should learn it from her that following the market is not the only option, you can look so beautiful by being yourself as well.
The thing that matters the most in the personality of a lady is her attitude and Payal Rajput is having an excellent approach towards it. In her last movie & in upcoming Punjabi movie as well, Payal Rajput uses to carry a killer smile and a funky attitude throughout the movie, which makes her more comfortable on the sets of the movie as well. She seems to be bold and open in her real life as well, thus her Punjabi suit looks create so much of sensation among the viewers as well. Payal Rajput's starrer Marriage Palace movei is all set to release on 23rd of November.
Leave a Comment