9 Pakistani Punjabi Films Displaying Deep Cross-Border Connections
By Gurjit Singh | January 28, 2020
Pakistani Punjabi films are the true example that entertainment holds no boundaries. In the recent trend, the movie buffs have become passionate to know about cross-border lives, culture, and stories. Furthermore, the new-age movies as well as music give essential insights of the neighboring nations. Hence, adding up to the charm and rising up the craze among movie goers. This article acquaints you to the popular Pakistani Punjabi films that establish a deep and close connection among the people residing across the borders.  These flicks must on the much-watch list for every movie lover. Scroll through the list, watch it and don't forget to share your favorite in the comment section below.
9 Best Pakistani Punjabi Films You Should Watch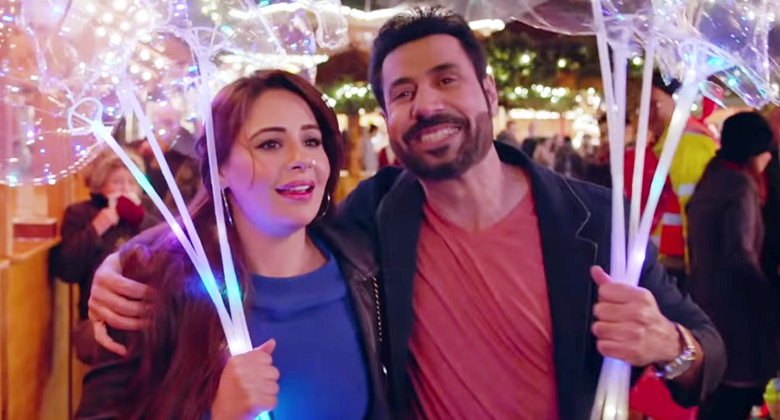 An amusing story  that revolves around Inder, who is seeking a bride for himself. He struggles out and finally meet his lady love, Bilkis who happens to be a Pakistani.
But Inder's grandmother, the head of the family is a strict leader as well as is an anti-Pakistan. The story unfolds several mysteries ahead the Indo-Pak wedding alliance. Binnu Dhillon and Mandy Takhar are playing the lead pair in the movie. Smeep Kang serves as the director.
The family entertainer, it is the story of Kikkar Singh, a clerk residing in Punjab (India). He falls in love with Ameera residing across the border in Pakistan. However, their love tale gets a hit back after the partition, causing them to separate.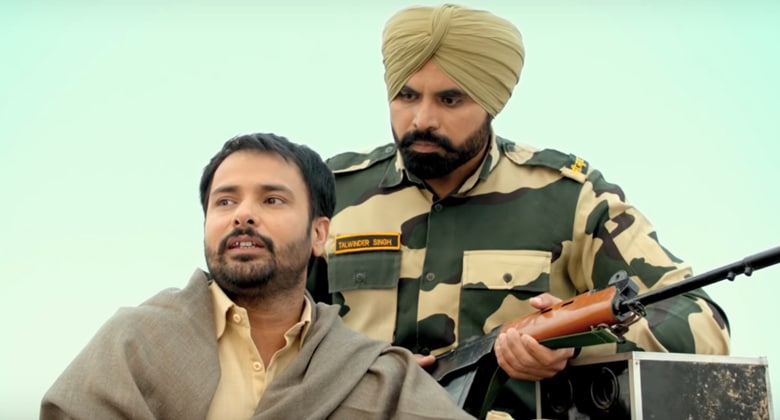 The Punjabi film establishes and portrays deep and warmth connect for two different nations fostering similar values and cultures. Amrinder Gill and Sargun Mehta play a lead role while Amberdeep Singh wears on the director's cap.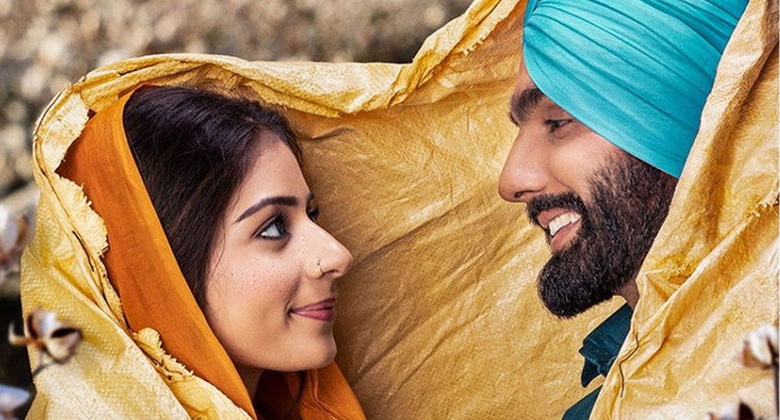 An exciting love story of an Indian boy and Muslim girl. They both make effort to bloom their love amidst the emerging hatred between the two nations, religions, and cultures. Ammy Virk and Tania are playing the lead role. Jagdeep Sidhu gives the directions to the movie.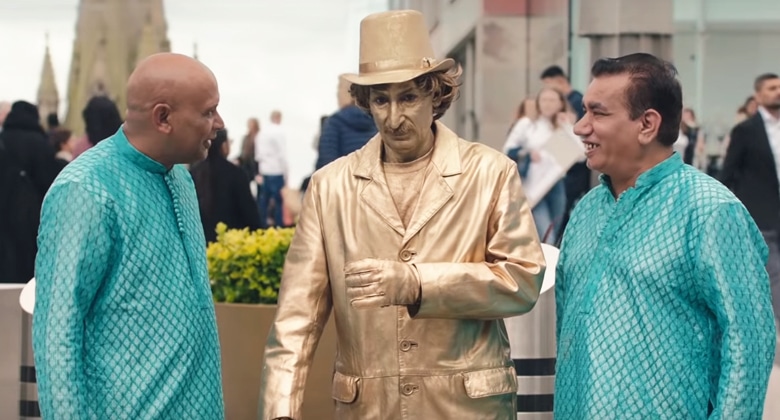 The light-hearted comedy project displays a story of six illegal immigrants from India and Pakistan putting up in Birmingham. Despite encountering several sorts of difficulties to make a living, they find solidarity during their pursuit for a citizenship. Simi Chahal and Amrinder Gill play a lead pair while Gurshabad, Hardeep, Iftikhar, Nasir and Akram perform the supporting roles. Also, it earmarked the directorial debut for Janjot Singh.
ALSO READ : 15 Best Punjabi Movies which Everyone Should Watch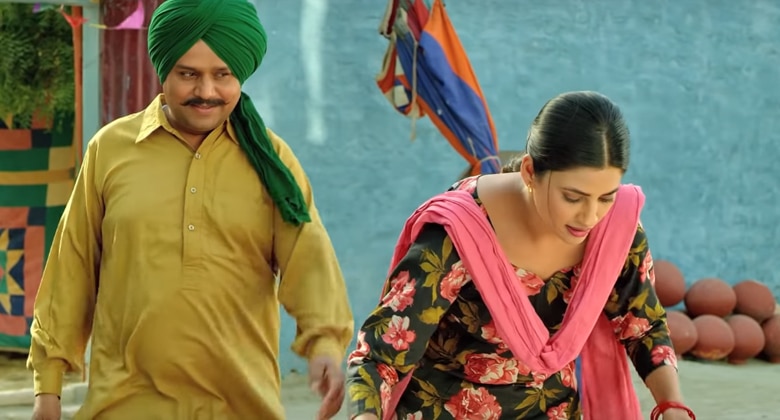 An emotional tale revolves around a boy, Ranjha who is bereaved in India after the partition in 1947. He then falls in love with Preeto who is near to marry someone else. In his efforts to break her wedding, he unleashes a strange situation where he finds his long-lost brother in Pakistan. Roshan Prince and Saanvi Dhiman are playing the lead pair while Avtar Singh serves as the director of the Punjabi film.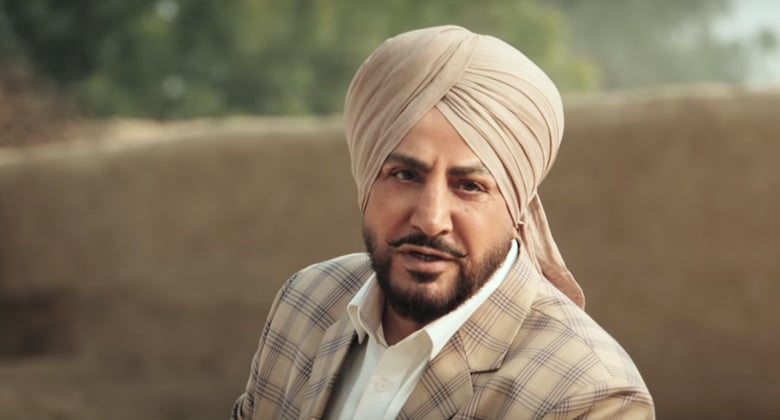 High on emotions, it portrays the life of Karm Singh, who is an ardent believer of humanity and affection. Despite the distressed time of partition, he protects his son against all odds of life and unfavorable conditions of the state. Gurdas Mann and Kavita Kaushik play the lead roles and Manjeet Mann dons the director's cap.
Highlighting the impact of partition on common people and life, it is a story of Jagga who, after finding that his sister resides in Pakistan, decides to go cross border to meet her. To his bad luck, he gets trapped by Pakistan rangers who put him behind the bars. Japtej (Bhag Milkha Bhag fame) plays the central character. Avtar Singh serves as the director of the amazing Punjabi movie.
A perfect rom-com, it revolves around Farid Singh Brar who loves his homeland, spends time in farming and hangs out with his best pal. However, Farid's mother doesn't like his aimless lifestyle, thus asks him to immigrate to Canada. He gets disheartened and wishes his god to somehow let him stay in his own village.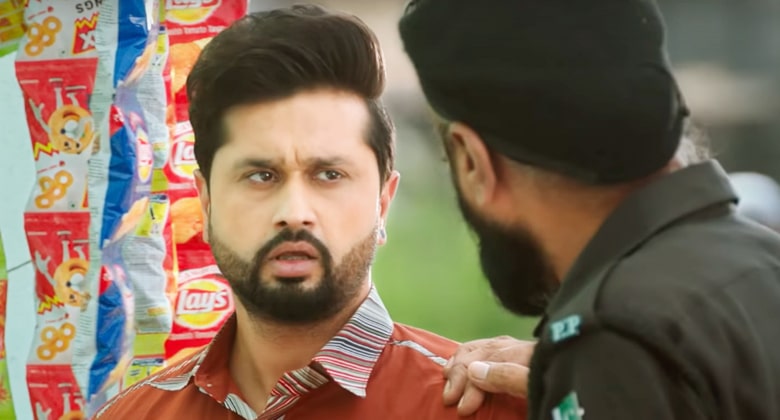 Next morning, he gets up to find his wish come true, where he is not in Faridkot, but in Pakistan. Here starts another adventure. Roshan Prince, Sharan Kaur, and Navpreet Banga play the lead roles while Mandeep Singh Chahal serves as the director of the flick.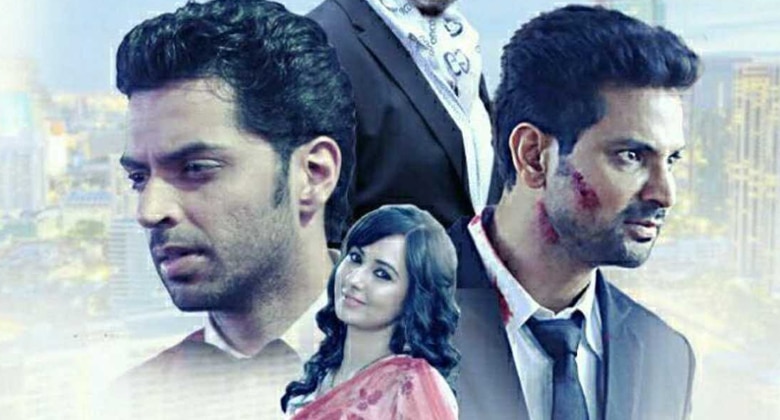 It displays a story of a young man from Chandigarh, who loses his family in a Pakistani terrorists attack. He then moved to Bangkok for a job where he was forced to live with his arch-rival Pakistani national. As the story unfolds, it showcases how their enemy converts into harmony. Kartar Cheema, Jashan Singh, and Sakshi Gulati play the lead role. Shagufta Rafique is the director of the movie.
Leave a Comment