Paani Ch Madhaani Trailer : A Perfect Treat & a Firecracker for Diwali
By Sonia Khanna | October 20, 2021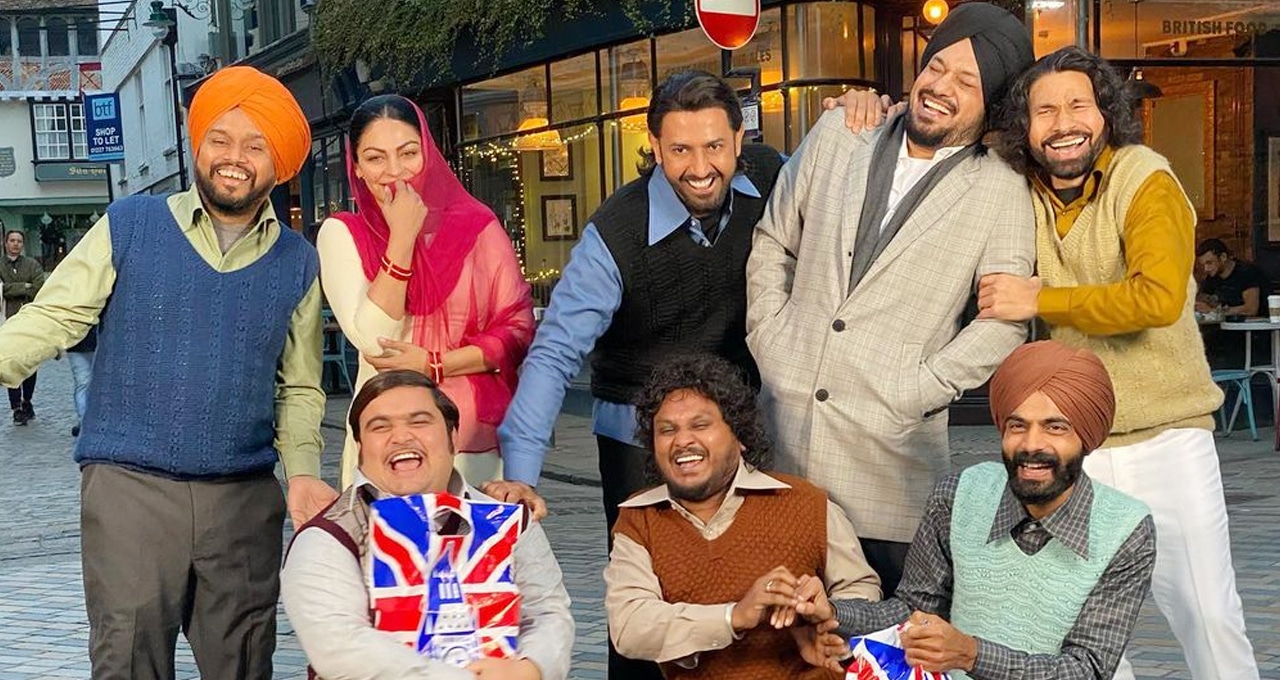 Finally, the makers of the most-awaited movie Paani Ch Madhaani have dropped its trailer. Starring a massive cast comprising leading Punjabi actors such as Gippy Grewal, Neeru Bajwa, Gurpreet Gugghi, Karamjit Anmol, Harby Sanga, Rupinder Rupi, Iftikhar Thakur, and many more, Paani Ch Madhaani trailer displays a peek into an exciting tale that will be showcased this Diwali.
Furthermore, the tale revolves around Gippy Grewal and his musical group that often fail to impress the audience. Next, they decide to include a female singer in their troop to entice viewership and this is how Neeru Bajwa is introduced. Thereafter, the band starts getting better responses and opportunities. Then they get a request for a show from England. They all fly there and deliver a rocking performance. Soon, Gippy receives a phone call that makes their life upside down.
Paani ch Madhaani Trailer
Well, the entertaining trailer definitely leaves the viewers wanting for more. Directed by Vijay Kumar Arora and written by Naresh Kathooria, the movie will release on November 4, 2021.
Leave a Comment