New Talent Management Company "Niraa Talent" Launched by Rajit Kumra and Sandeep Bansal
By Sonia Khanna | April 15, 2021
The Punjabi entertainment industry has taken a massive leap in the context of movies, music, and TV shows generation and development. Besides encouraging fresh talent across the state, the industry has given a fillip to the Indian music & film fraternity. Furthermore, the incredible Punjabi actors and chart-busting Punjabi music have significantly captivated the viewers globally.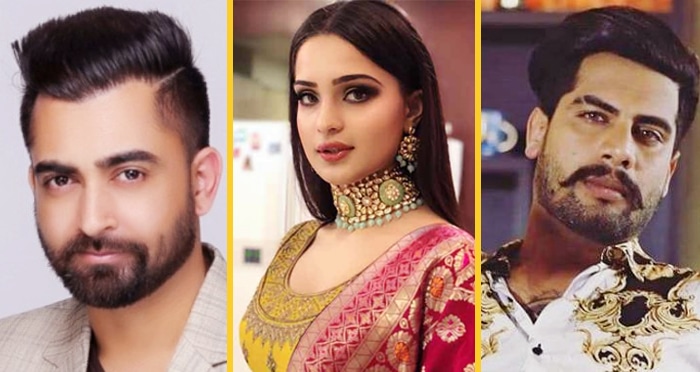 However, regardless of it, the industry called out for its lack of management skills and professional approach. Moreover, there is only a number of management agencies training or managing young artists. So, with a view to keep a tap on the same Niraa Talent has been launched. The services of the company help transform the shape of the Punjabi Entertainment Industry. Also, it spans and serves Pan India.
Based out in Mumbai, Niraa Talent has its regional office set up in Chandigarh. Moreover, Rajit Kumra, a prominent name in the Indian film industry, serves as the brainchild of the company. Possessing more than 20 years of rich experience, Kumra realizes the need to foster artists and their talent. To meet the goal, the company creates impact-worthy career opportunities for them. It works to take their progress graphs to notches. In addition, Sandeep Bansal, the owner of Pitaara TV and Divya channels, supports Niraa Talent. Also, he next gears up to launch first-of-its-kind OTT in the state in the forthcoming months.
In simple words, Niraa Talent is an exclusive venture that strives to introduce a professional approach into the  Industry. It provides Brand management, Image Building, Orchestrating projects, and Marketing Strategies. Lastly, the company visions to revolutionize the media and entertainment industry. Also, the renowned Punjabi celebrities Singaa, Sharry Mann & Aarushi Sharma are associated with Niraa Talent. Soon, Niraa Talent will announce and introduce few fresh names to the industry via their exclusive platform.
Leave a Comment