Ninja plays a unique role in Ardab Mutiyaran
By Sonia Khanna | October 7, 2019
Punjabi singer cum actor Ninja is gaining popularity. Thanks to his at par acting and singing skills! In his last multi-starrer project High End Yaariaan, he outplayed his role and garnered much appreciation. Keeping high with the spirits he is back to scorch the silver screen yet again.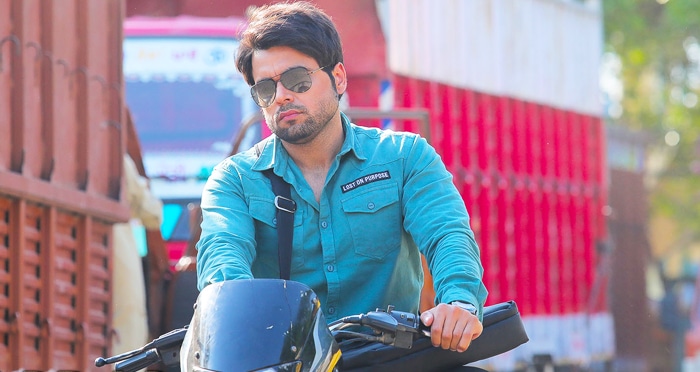 He has signed up for Ardab Mutiyaran opposite Sonam Bajwa. He is playing the male-lead named Vicky Ahuja who is a recovery agent. The trailer of the movie outlines his role as virtuous and witty. His innocence further adds to his topsy-turvy life. Thus, he plays an imminent role in the movie.
Ninja's singing graph is already topping the charts. Viewers like him sing and his voice quality is unmatchable. He is still struggling to keep momentum with his acting, but his fans love him the way he is. Some people opinioned that he needs to brush up his skills while others appreciate his efforts every time he takes up any acting project.
Ninja is a one-of-a-kind celebrity in the Punjabi film industry who knows how to present oneself. His charismatic personality wins him huge female-following. His looks to-die-for makes him everyone's favorite actor.
No matter what role he plays, Ninja strives to bring an extra edge to the character. Reviewing his previous acting projects, his endeavor was well-received by the critics and moviegoers. Now, the actor picks a substantial character role that assists in enhancing his own skills and talent. Playing different roles has made him versatile.
In a nutshell, Ninja is no less than other counterparts. He is on a crusade to establish his name amongst the finest stars of Punjabi Cinema. The much-awaited movie is releasing on 18th October 2019. Every Ninja fan is already excited about this one. How about you?
Leave a Comment