Make Way For Sonam Bajwa, the NEW HERO of Punjabi Film Industry!
By Sonia Khanna | September 30, 2019
The popular actress Sonam Bajwa is on the roll ever since the trailer release of her forthcoming movie Ardab Mutiyaaran. Her back-to-back power-punch performances have made her bagged the title of the NEW HERO of Punjabi Film Industry. One of the significant reasons is her choice of picking impressive scripts coupled with the aggressive role of characters.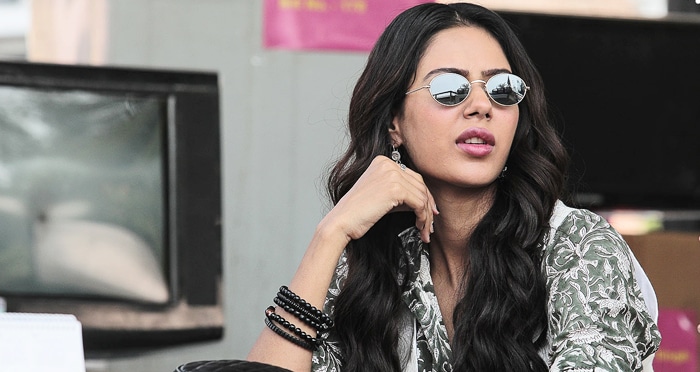 Nowadays, Sonam is emphasizing more on taking up women-centric roles that makes her stand-out from the crowd. Her only idea is to over-shadow the male-dominance society where women get a very limited scope of expression.
In her earlier release Guddiyan Patole, she played a similar line of fierce and fearless character. The actress is known to deliver a marvel when it comes to enacting the given role. She gets into the skin of a character to portray nothing short of astound.
Hence, Sonam believes in justifying each and every sort of role endowed to her. The protagonist is an extremely passionate actor and one-of-a-kind of the industry. In addition, she is an ardent fitness freak. She loves spending hours breaking a sweat in her gym as she thinks for a firm mind, forceful body plays the key.
Furthermore, Sonam has taken up the charge to present roles that showcase an undeniable spirit of women in major. It is a great initiative and we wish her all the best for her future endeavours.
Leave a Comment