New Debutant Jodi of Kamal Virk and Preet Baath dazzles in Kande
By Harpreet Singh | May 12, 2018
Kamal Virk And Preet bath , an upcoming Jodi of Punjabi film industry with film Kande directed by very talented and senior director Kavi Raz, who directed and written Hollywood tale "The Black Prince". The film is written by BAAZ and Preet Bath is leading actor in the film.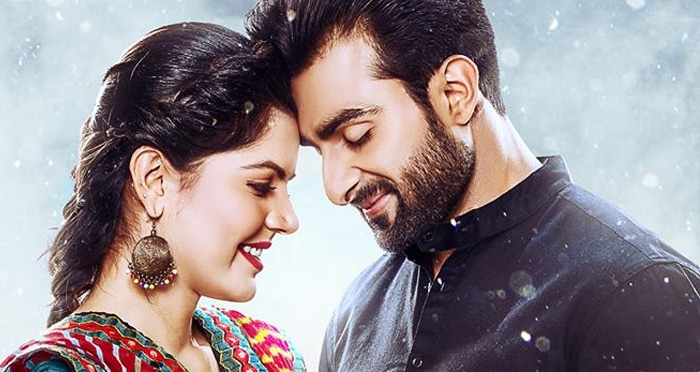 Kande movie includes an inspirational message for the young generation and at the same time it's a mixture of comedy, romance, drama and it's full of masala throughout. Movie is purely a unique concept in the Punjabi cinema. It revolves around the character of Preet bath 'Mehar' who is kabbadi player and it's a story of revenge. The film includes very legendary stars like Yograj Singh and Sunita Dhir.
Kamal Virk who did debut in Kande as 'Resham' belongs to Sangrur who did her engineering then turned to acting and did course from New York, tried her hand in Bombay and then came back to Punjab. Considering her further plans, told that she want to do strong roles in her next films, in which a female leads the film and she wants to show that how a woman can change the world around her along with dealing with the problems, she wants to do roles that are inspiring and project a strong character. Her upcoming movie is Rang Panjab
Preet bath 'Mehar' who did debut in ' Kande'as a lead actor, believes in dedication and hardwork. He loves to play soccer and was a Professional soccer player in America. His dad is a big support to him. Preet will soon come on tv screen too. He is coming with English tv show in june. According to sources, He is ready to surprise his fans with his singing skill too.
Both being from non-filmy background, both justified their character well. We wish wish them good luck for future.
Leave a Comment