Neha Pawar to shine bright in Punjabi Movie "Asees" with her never seen before avatar
By Gurjit Kaur | June 16, 2018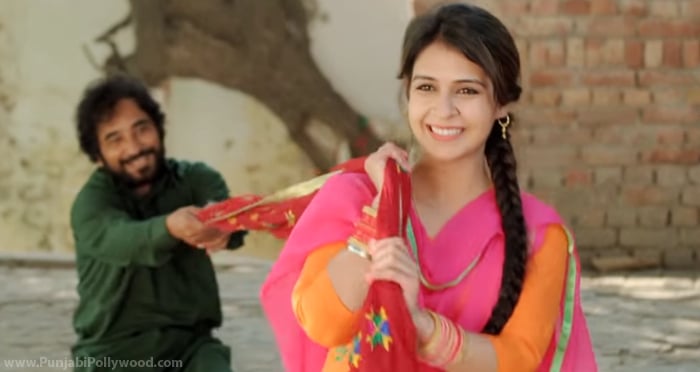 Asees is the most buzzed New Punjabi movie of the time and the characters shown it the movie trailer has build up movie excitement in the audience to watch it. Asees has been based on story of mother-son and their bond. Although the character of mother and son in the movie is to be played by Rupinder Ruppi and Rana Ranbir, but despite this duo a beautiful actress will outshine in her role in Asees and she is none other than Neha Pawar.
Actress Neha Pawar will be seen playing the role of Rana Ranbir's wife in the latest Punjabi movie Asees. As per the trailer, Neha Pawar's character in the first half of the movie will be a sweet and simple one. But as the plot of Asees moves towards the final climax, she will outshine as a strong woman in the movie Asees, who can bear all the pain but will never hurt her family. Although to watch the actual role and character of the Punjabi beauty one have to watch Asees, that is all set release o 22nd June 2018.
Asees Movie Official Trailer
Earlier to Asees, Neha Pawar was lastly seen in the Punjabi movie titled as Kirdaar-e-Sardar with Nav Bajwa, which was released last year only. In Asees she will be seen in her out of the box avatar, which will for sure impress the audience. So get ready to watch upcoming Punjabi movie of Rana Ranbir this Friday in your nearby theaters.
Leave a Comment