Nayan (Punjabi Serial) Cast, Timings, Story, Real Name, Actor, Actress, Wiki & More
By Amanpreet Kaur | December 28, 2021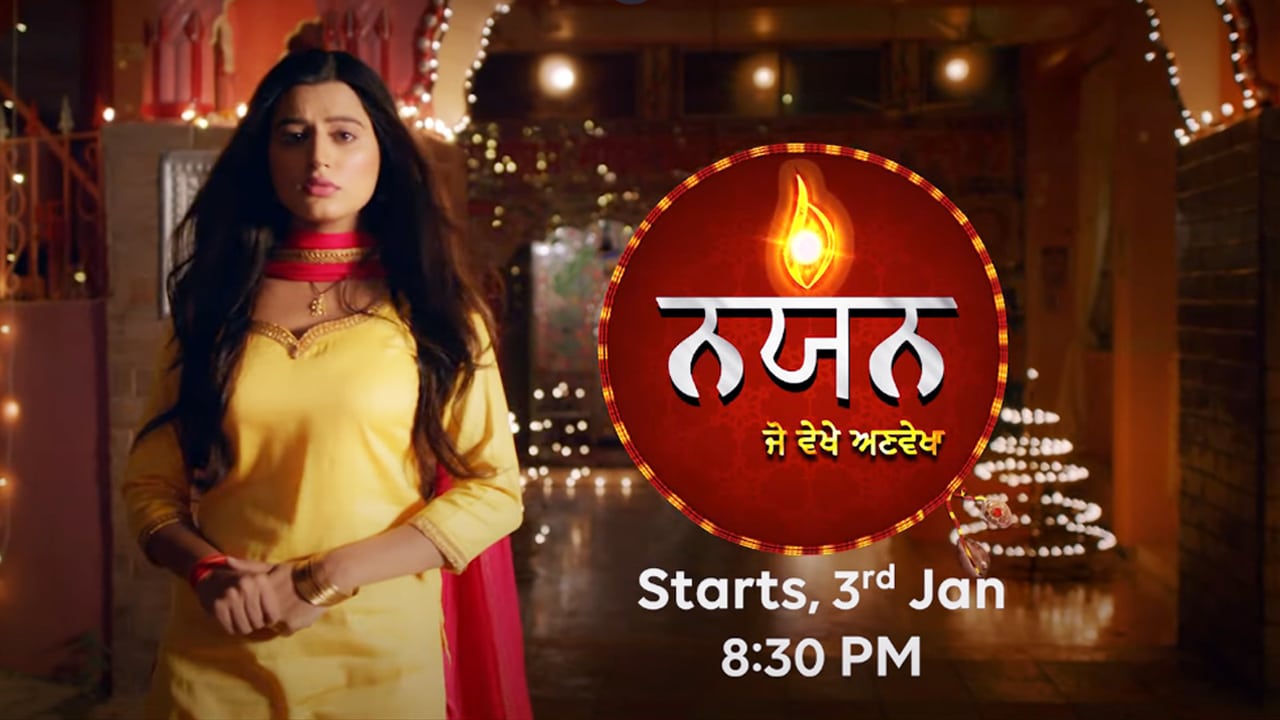 Nayan Punjabi Serial Cast, Timings, Story, Real Name, Actor, Actress & More
Nayan – Jo Vekhe Unvekha is a Punjabi TV series streaming on the Zee Punjabi channel, Monday to Friday from 3rd January 2022 at 8:30 PM. Furthermore, it is a mystery-based drama series portraying a unique story. Moreover, talented Ankita Saili is playing the lead role in the TV serial. Also, it is tagged as the Punjabi remake of the famous Bengali show, Trinayani.
The plot revolves around Nayan, a girl next door who resides in a small town. Her life takes a strange turn when she experiences the power of premonition. Furthermore, she's not sure whether it's a boon or bane for her life as she has encountered the wrath of people staying around. Next, she marries Devansh under mysterious circumstances and ends up serving as his shield.
Nayan Cast
Lead Cast
Ankita Saili as Nayan
Manjit S Makkar as Devansh
Rajinder Rozy as Rita
Other Cast
Preet as Mamta
Yash Gulati as Rajvir
Chandan as Neelum
Jagjeet Kaur as Shagun
Ganesh Kapoor as Pompy
Mohan Kambo as Girdhari Lal
Harpreet as Madhvi
Nayan Serial Time
The show has started airing on 3rd January 2022 on the Zee Punjabi channel, from Monday to Friday at 8:30 pm.
Monday to Friday at 8:30 pm

10:30AM - 11:00AM
13:30 PM - 14:00PM
Promo/Episodes
Leave a Comment