Nav Bajwa to Celebrates valentine's day with Naman Hanjra?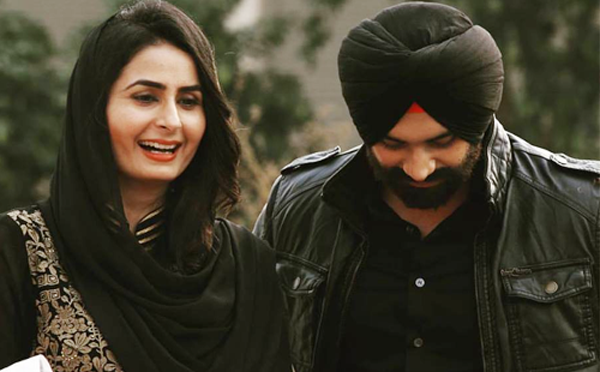 In this period of Breakups and hates, Lovebirds Nav Bajwa and Naman Hanjra might go strong this valentine's day. From sources, we came to know that Nav Bajwa plans to rock this eve with Beautiful Naman Hanjra. Valentine day is an opportunity and special day for both of them to spend quality time together.
During the shoot of one movie Naman and Nav had spent lots of memorable moments on the set and off the set in some events and parties. If you guys remember Nav Bajwa celebrated New Year with her and even seen sharing food in one plate. So, we hope both will make this valentine lavish and unforgettable experience.
However, Nav and Naman has not yet confirmed openly about the relationship but it can imagine from the chemistry between both of them that "Mamla Gadbad Hai".
Leave a Comment