Nav Bajwa signed to host Mr. Punjab in 25 Lakhs with PTC!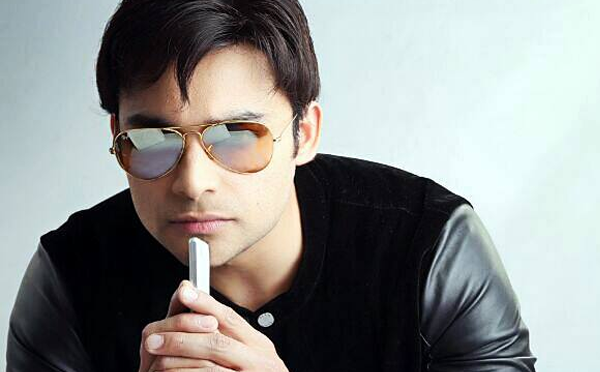 Punjabi film actor Nav Bajwa always stay connected with his fans through social media and on radio stations whereas famous actor known for his acting as well as for fitness. Stunt lover Nav Bajwa will be going to have a tight schedule for next 1 month. Recently, He confirmed for PTC Punjabi show Mr. Punjab as a host and audition of the program is already in full swing.
No Doubt! The show will get a good number of TRP due to Nav Bajwa and other stars will be seen in the act. Nav Bajwa gave hit movies like Fateh, Pure Punjabi, and The Mastermind Jinda Sukha and will going to surprise his fans in upcoming projects.
Leave a Comment