Nadhoo Kha'n: A comedy and wrestling packed with a love twist
By Punjabi Pollywood Team | April 19, 2019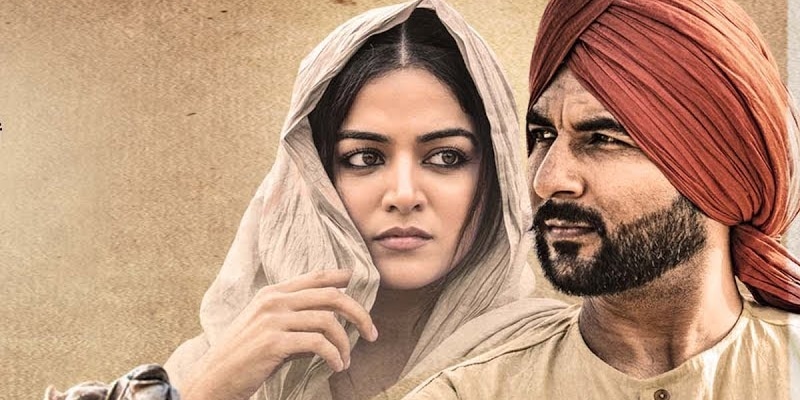 Harish Verma and Wamiqa Gabbi starrer Nadhoo Kha'n is soon to release on big screen. The audience will see this jodi first time as lead in the movie Nadhoo Kha'n. The movie is a mix of many genres with basics from a love story dependent on wrestling .
The movie Nadhoo Kha'n is centered around Channan (Harish Verma) in lead who is son of Nadhoo kha'n in the movie. Channan's love story begins in old school style with the lead actress of the movie Wamiqa Gabbi making it a romantic one but at same time comedy with situational comedy. But a twist in the love story makes it unique as a choice between father's legacy and love is really hard to make.
The sole purpose of the lead Channan in movie Nadhoo kha'n is to win his family reputation but not at cost of his love. Nadhoo kha'n is full of comedy scenes and humor packed making it worth watch. A intense romantic drama with a gripping storyline will be seen in the movie Nadhoo kha'n .
Penned by Sukhjinder Singh Babbal the movie is produced by Loud Roar Films in association with Music Tym Production. Directed by Imran Sheikh 'Nadhoo Kha'n ' is a period drama soon to release in theatre near you on 26 th April .
Leave a Comment