Top 5 Reasons Why 'Rang Panjab' is a Must Watch movie of 2018
By Punjabi Pollywood Team | November 4, 2018
One of the most awaited Punjabi movies Rang Panjab is going to be released on the fourth Friday of this November, because of its special features and a team with new faces; the movie is making the audience eager to watch it in the theatres. In this article, we are going to share with you five of the prominent points that why the movie Rang Panjab is a must watch movie 2018?
Deep Sidhu's Performance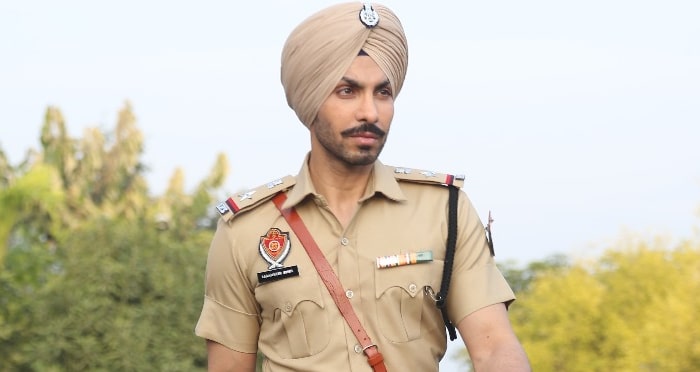 Deep Sidhu is a very hard working and talented guy. He seems to be very choosy for his movies as he is not giving movies back to back, one movie in a year only. In 2018, his movie and his character is 180 degree opposite to his last character in his last movie. Like last time he was a gangster but now he is an IPS officer. Thus, this performance is a must watch especially when Deep Sidhu is out with his Six Pack body.
Rakesh Mehta's direction
In 2016, director Rakesh Mehta directed Punjabi movie Vapsi starring Harish Verma and Gulshan Grover. His work got so much of appreciation and Rakesh Mehta became a director with many possibilities, though, he was away from the industry for a period of 2 years. Now his movie Rang Panjab is again a movie with sensitive issues and talented crew, hence you should not miss this movie, and don't forget as a big Bollywood name of action director Tinu Verma is also associated with the movie. Thus, the movie Rang Panjab will be a must watch of 2018.
Killer Cast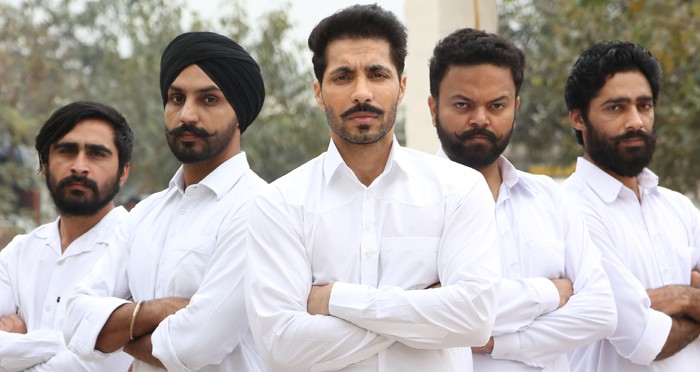 All the names in the star-cast of Rang Panjab are astounding personalities in the world of Punjabi cinema. All of them are expert in acting and having an explored career in theatre. Kartar Cheema, Hobby Dhaliwal, Gurjit Singh, Ashish Duggal, Mahavir Bhullar, Karan Battan, Kamal Virk and Reena Rai all are perfect in the Punjabi language, which will make their performance more splendid as per the background of the movie.
The duo of Kartar Cheema and Deep Sidhu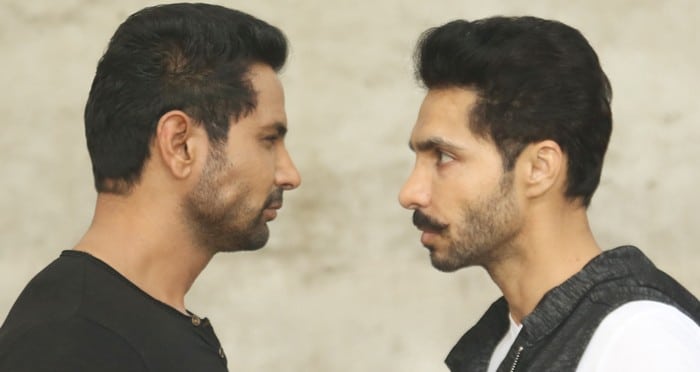 The movie Rang Panjab will present a new duo of actors Deep Sidhu and Kartar Cheema, which is also very much interesting. Kartar Cheema's character is not a cool one so the movie can also produce a young villain for the industry as well. Gurjit Singh in an action role among the leading faces is also new for the industry and its audience. Hopefully, all of them will give a rocking show.
Hard Hitting Social Message
Gangsters are the major reason behind the red-blooded headlines of Punjabi newspapers. The role of Police and politicians is also worth discussing, the upcoming Punjabi movie Rang Panjab will put up this serious issue of the state over the silver screen. Till now many movies had shown the side of Gangsters already but this movie starring Deep Sidhu, Gurjeet Singh as the Police officers will introduce the uncovered life of Punjabi Policemen.
Leave a Comment