Movie Review of latest punjabi movie Mahi NRI
By Harpreet Singh | February 14, 2017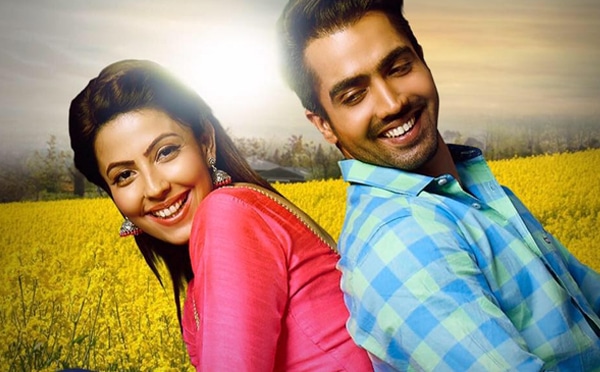 Another Punjabi singer debut with Punjabi movie "Mahi NRI" which has been released on 10th of feb 2017. Story of the movie has been taken from Favorite subject of Punjabi's 'NRI'. Yes!! Hardy Sandhu and BN sharma seen in the movie with actress Rameet Kaur Sandhu.
Well! This time again another Punjabi flick failed to earn a response from public and got downfall on the very first day. The Story of a movie revolves around Hardy in a movie 'Sharry' who fall in love with his teacher Daughter who taught him Music and wanted to marry with her but mother of Ramneet won't agree on a proposal and looking for NRI Son of Law which Hardy couldn't Digest and move to live his dreams in abroad where he faced many difficulties but later he got married.
Overall movie is good to watch for Hardy Sandhu fan's. Scenes of the movie has done at nice places but Direction and Editing was not as good as we were excepting. Punjabi cinema has got another star face in the form of Hardy.
Leave a Comment