Movie Review : Kawela thrills the audiences to the hell
By Harpreet Singh | April 21, 2017
The very first psychological thriller of Punjabi industry has been released on 21st April 2017 in your nearby theatres. The most awaited Punjabi psychological thriller movie 'Kawela' has really thrilled the audience in the theaters. Kawela has won the heart of the Punjabi audience and even the breaking the chain of comedy and love genre, people have loved the movie 'Kawela' because it has given some uniqueness to Punjabi. Now it seems that Punjabi cinema has been growing and increasing its interest to other genre movies also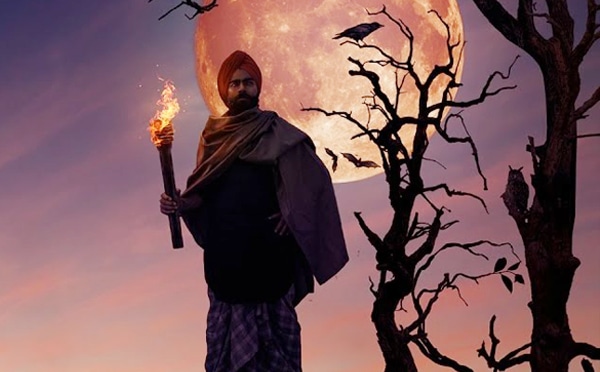 Acting
As far as the acting is concerned Harp Farmer, who played a role of an inspector to find out the reality of the mysterious death of a couple has lived upto his character. Likewise the genre of the movie, it was also the first attempt for Harp Farmer in acting. And along with movie Kawela, Harp has also won the heart of the audience. All in all, acting of all the actors has been perfect according to the characters given to them and they took the story as per its need.
Storyline
If we talk about the story, then we can say that the writer has complex the simple story of 'Kawela'. As the movie 'Kawela' was a psychological thriller, the writer didn't left anything for the imagination of the audience. Everything in the movie was clear in every scene; nothing was left for the audience to think upon. The story of Kawela neither reveals the presence of the evil spirit nor it refuse. It only shows that fear is inside the person, its human only who becomes conscious due to fear.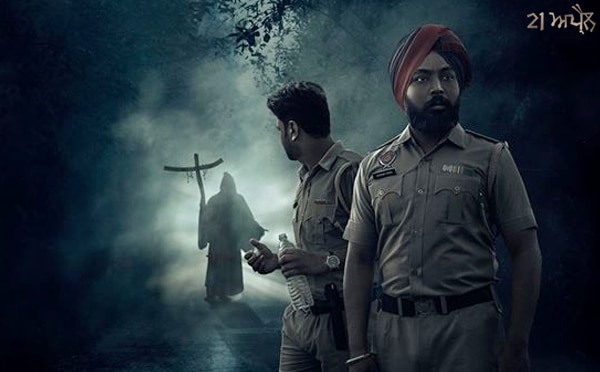 Direction
Direction of Kawela movie has been done by Mr. Brar himself, who has also pen down the story of the movie. Brar had tried showing the cruelty of the society like the buried female fetuses, drugs, farmer suicide, honour killing and lot more. Direction of the movie 'kawela' to some extent is appreciable.
So if you are ready for the thrill? Or you have a strong heart? Or if you are excited to watch the first thriller movie of Punjabi cinema? Then 'Kawela' is a must watch for you. Because it will definitely refresh your mind and you will see an amazing genre of movie of Punjabi cinema.
Leave a Comment