Movie Review: Ishqaa
By Punjabi Pollywood Team | January 7, 2019
First movie of 2019 Ishqaa starring Nav Bajwa, Payal Rajpoot and Aman Singh Deep released this Friday. You all must be waiting for the review of this movie, so here we are sharing it with you.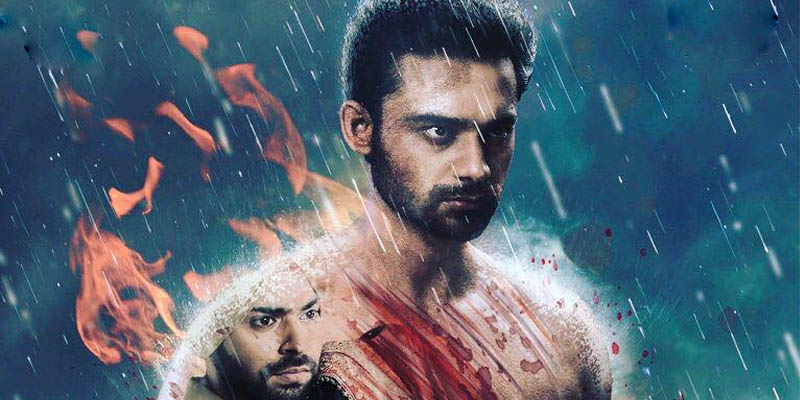 Story: The movie is all about the mental conditions of a Young Man Nav Bajwa, who got disturbed during his childhood when his mother passes away. After that, he is continuously under pressure and often loses control over his anger and is living a dual character life. He falls in love with Payal Rajpoot who is in a relationship with a Police officer Aman Singh Deep. Now Nav doesn't wish to lose Payal at any cost and goes violently for the same now will he get her? Or will the couple be safe from this violent youth? All this is the suspense of this movie.
Acting: Acting is the most challenging part of this movie Ishqaa as playing a dual character puts Nav Bajwa on a struggling mode. Still, he tried best along with Payal Rajput who is a very much humble, cute and supportive girl. She is doing really well, though debutant Aman Singh Deep needs a lot of improvement; hopefully, he will do it in his future projects. The other supporting cast including Karamjeet Anmol, Shivinder Mahal, Satvant Kaur, and Gurpreet Chadha can't get much of space and time to impress the audience, still, they are fulfilling the demands of the story.
Direction: Nav Bajwa himself directed and produced the newly released Punjabi film Ishqaa. In comparison with his last work, this time he is very much organized and improved, still this movie is lacking in various aspects. Especially the movie's screenplay is too slow and is weak at various technical points like specials effects or cinematography. The movie is similar to one Tamil movie which can be easily observed. Still, the movie is a unique effort in Punjabi cinema, which the audience will surely remember.
Music: Songs of the movie Ishqaa are very impressive but the title-track in the voice of Akhil is very much loving. Lyricist Maninder Kailey and Sidhu Moose Wala have done a tremendous job with their writings. Money Aujla has also put the soul in the music of movie Ishqaa.
Leave a Comment