Movie Review : Do Dooni Panj
By Punjabi Pollywood Team | January 12, 2019
Punjabi Movie Do Dooni Panj released today, under the productions of Apra films famous Bollywood rapper and singer Badshah has produced it. The movie stars Amrit Maan and Isha Rikhi in main lead and it is based on a very different that unemployment in Punjab. Here following is the review of the movie Do Dooni Panj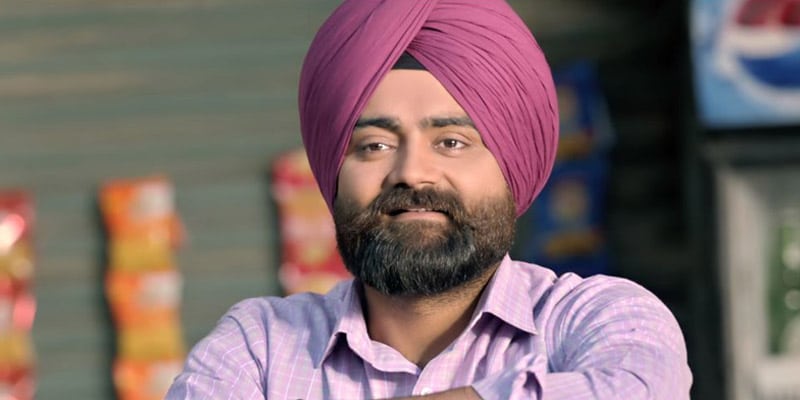 Story
The movie Do Dooni Panj, came out with a very serious and important issue that is people are not able to get a job even after high qualification. Lead actor Amrit Maan is suffering from the same and he uses to put up a case against his school teachers. Writings are done by Jeeva but he failed in satisfying every aspect during it. The story lacks in producing facts and also it isn't taking the movie in the right direction.  Like Amrit, Maan is a Ph.D. holder but he uses to put up the case against his school teachers only.
Acting
Actors included in the movie are having long experience in their field. Along with the leading couple, the star cast of Do Dooni Panj includes Rana Ranbir, Karamjit Anmol, Sardar Sohi, Harby Sangha, Nirmal Rishi, Rupinder Rupi, Malkeet Rauni, Preeto Sawhney, and Nisha Bano. All are brilliant but the problem is the movie is content-based film, not a regular comedy movie. In that scenario, actors couldn't impress much. Though the lead actor Amrit Maan has improved a lot though Isha Rikhi doesn't have much dialogue.
Music
Marvelous singers Rahat Fateh Ali Khan, Neha Kakkar, Badshah, Amrit Maan, Jordan Sandhu, and The Landers have given vocals to the songs of movie Do Dooni Panj which have lyrics by Amrit Maan. Rab Sukh Rakhey, Bunty Bains, and Vinder Nathu Majra. Music is given by Badshah, The Boss, Meet Sehra, and Jassi Katyal. Everything is perfect in the musical section of this movie, which you will enjoy in the cinema halls.
Direction
The movie Do Dooni Panj has been directed by Harry Bhatti, who has earlier given a hit and quality movies to the entertainment industry, but this time he couldn't continue his journey of success. It seems like he got confused during the direction of this project. Also, he couldn't justify the use of legendary star-cast involved. Though the movie is good at cinematography and some special musical effects & few court scenes are also impressive, which make it worth watching.
Leave a Comment