Movie Review: Ambarsariya
By Harpreet Singh | March 26, 2016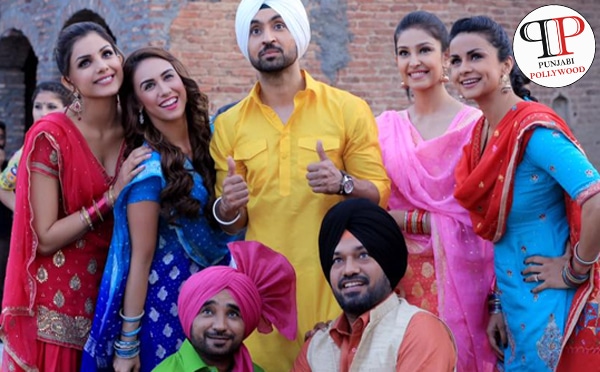 A Mandeep Kumar's directorial venture and Jatinder's music has already made its presence felt on all platforms of social media. All the songs have caught great number of likes in the past few days since been made available on Youtube. Official Trailer of Ambarsariya received 3, 00,000 hits within mere12 hours of its release.
The movie is glamoured with the presence of three beautiful damsels Lauren Gottlieb, Navneet Kaur Dhillon and Monica Gill in opposite to Diljit. The preview is suggesting a action thriller story full with celebration of love and music and these kinds of plots always catches audience eyes. The long Holi and Easter weekend is only expected to facilitate it being a gross earner, as audience wants to cheer up the festival.
As per the early estimates, Ambarsariya box office collection on its first day will be around 1.5 crores. The Saturday night movie plans are to further boost the numbers with over a crore for the second day. The weekend collection for Diljit's upcoming movie on Holi should be approximately 3-4 crores in the first three days of its releasing. Not a bad score!!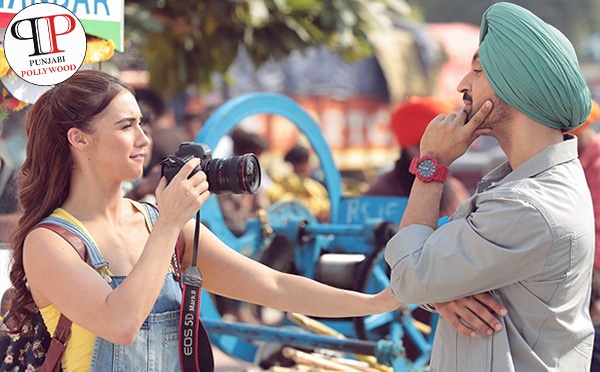 Thanks to the effective promotion of the movie across the globe by Diljit and his team, it should end up comfortably in the 6-8 crore club. Bankrolled by Tips Films the movie is expected to be the biggest blockbuster of the year in Punjabi Cinema.
Leave a Comment