Movie Jindua with Jimmy Shergill , Neeru Bajwa and Sargun Mehta
By Harpreet Singh | July 3, 2016
Last few years were not good for Jimmy Shergill as he failed to enhance audience for his Punjabi movies, even audience started saying that he is no more hero for Punjabi movies. But the star cast for Jimmy Shergill's new project will definitely divert your attraction towards the release of his movies.
Yes, this time he is going to share screen with two pretty faces of the industry. The movie is 'Jindua'. In this upcoming project of Punjabi cinema, Jimmy Shergill will be featured with Neeru Bajwa and Sargun Mehta. Rumors say that story of this movie is written by Dheeraj Rattan, and directorial work is by Navniat Singh.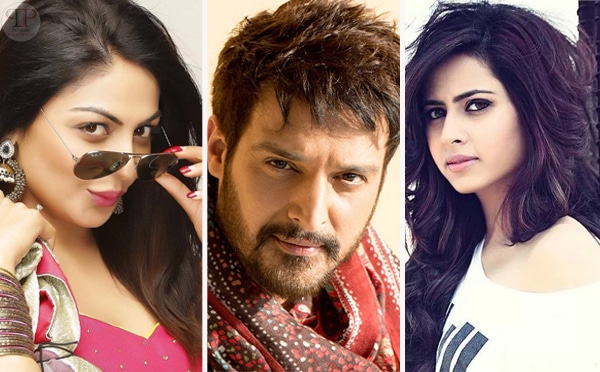 Ohri production has made an official announcement about this project. Few days before, Dheeraj Rattan shared a picture from the sets, having Jimmy along with Sargun. This is going to be the high craze for Punjabi movies audience. Team Punjabi Pollywood wishes a very good luck to all the team of Punjabi  movie Jindua.
Leave a Comment