Maurh Movie Review: Jeona and Kishna's Rebellious Story Will Make You Feel the Pride
By Gurpreet Kaur | June 9, 2023
Maurh Movie Review
The Punjabi movie Maurh has finally hit the silver screens today. Starring Ammy Virk and Dev Kharoud in the lead, the movie is written and directed by Jatinder Mauhar. The action-drama-thriller rolls out a flawless combination of raw action, drama, romance, and a hint of comedy. Read Maurh movie review to know more about the film!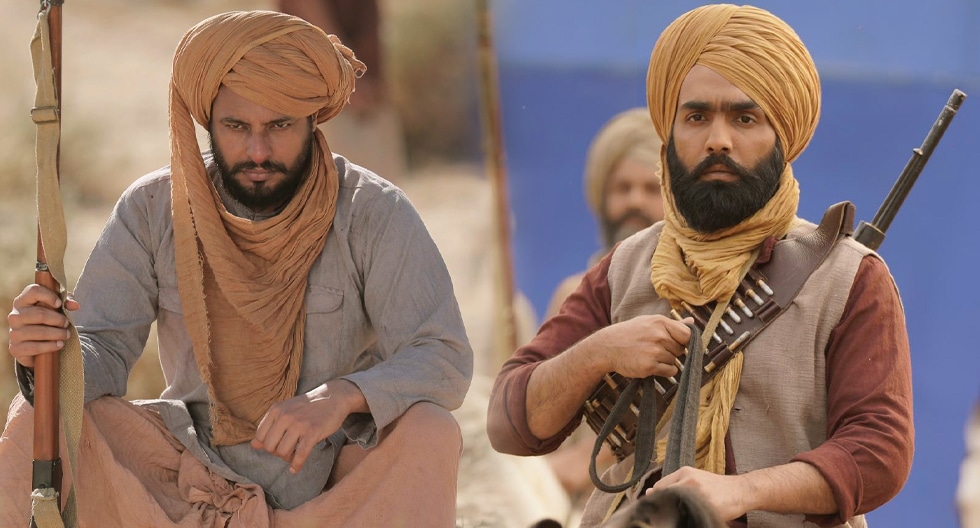 Story Scan
The plot is divided into two parts. The first half begins with Kishna (Jeona's brother) who is a strong-headed young lad. Residing in a traditional Punjabi village, he hails from an impoverished (below middle-class) family. As the era is then ruled by Britishers and kings. Thus, all they (the latter) do is loot poor families and this irks Kishna a lot. Furthermore, to answer their atrocities, he joins hands with Jaimal (the area bandit). Together, they take away goods and money from affluents and keep them with Dogar (another powerful Sardar). Meanwhile, Kishna's sister is getting married. However, he fails to reach her as he falls prey to Dogar's conspiracy and he gets imprisonment in Kaala Paani.
Then, begins the second half with Jeona taking up the charge to seek revenge for his brother and family's condition. Jeona too becomes a rebel and determines to kill Dogar, but due to his brother-in-law's bad will, he too gets arrested. Watch the film to know if he succeeds to meet his objective.
Performance Pitch
To begin with, Dev Kharoud outshines in the flick with his power-pack punches and performance. He justifies the casting with immaculate acting, mighty physical strength, and a strong voice. Besides him, you will watch a new Ammy Virk who possesses both saint-like features as well as a hefty rebel in his character. He delivers excellence as Jeona. Apart from them, Naiqra Kaur, Kuljinder Sidhu, Richa Bhatt, Vikrmjeet Virk, Amiek Virk, Parmveer Singh, and Jarnail Singh well-played their roles.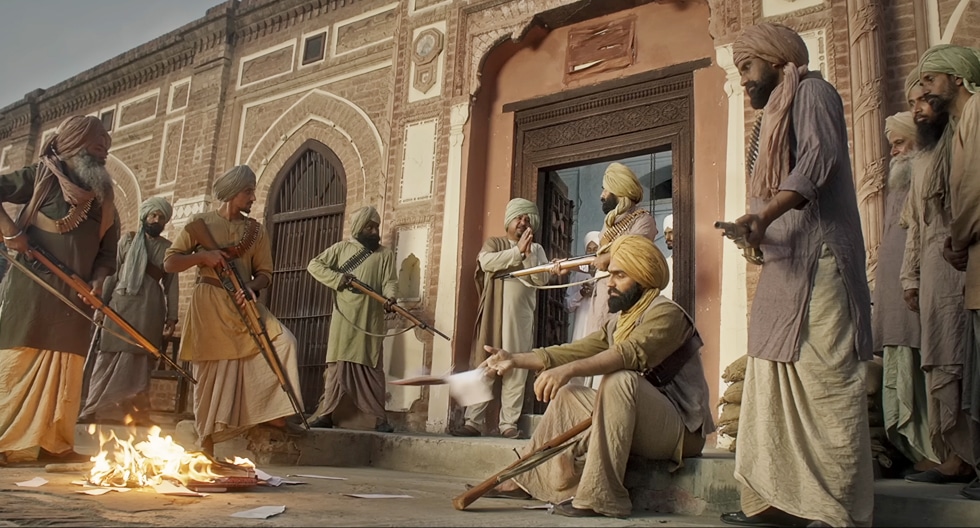 Dialogues & Direction
Jatinder Mauhar, the creator of the flick deserves a round of applause. His directorial and writing skills have notched up the new Punjabi movie Maurh. Besides a balanced execution, it is a well-thought-of conception and ideation. The raw locations, costumes, lifestyle, horses, artillery, and typical culture have perfectly been portrayed throughout the movie. It will surely take you back in time. Thus, DOP by Vineet Malhotra is also appreciated.
Music
The movie offers more background music that goes well in sync with the storyline. Therefore, background music director Hitesh Modak definitely deserves a mention. Besides him, Jasimine Sandlas' Gaun entertains the crowd with a special surprise element. The song transports you back to that age and era.

Vital Verdict
In conclusion, the movie offers everything that entertains movie buffs. Every sequence keeps you in a thrill and suspense, thus you remain hooked till the very end. Also, as you finish watching it, Jeona and Kishna's rebellious story will make you feel pride. Go, watch it today!
Leave a Comment