Mansimran Sandhu's song Peg La Ke crosses 1 Million views on YouTube
By Punjabi Pollywood Team | July 22, 2021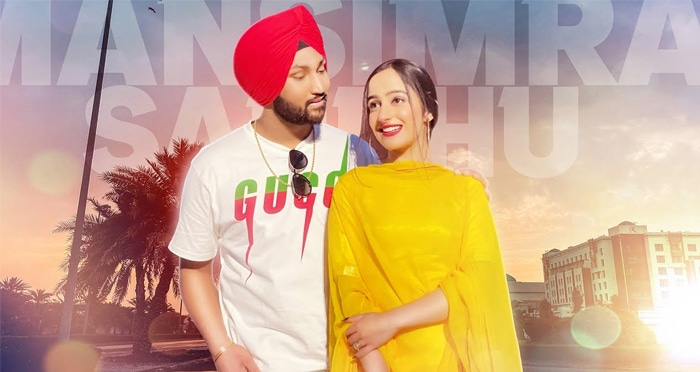 The Punjabi song Peg La Ke has hit the milestone of 1 Million views on YouTube. The promising singer Mansimran Sandhu has given his fascinating voice for the song. The witty lyrics are done by Preet Kamal, while Sandeep Nijjar dons the director's cap. Also, the shoot is carried out in the prominent college of Punjab.
It is Sandhu's first song in Punjabi and he's really excited to see the kind of response pouring in. Besides him, the song features actress-model Ronak Joshi. She looks beautiful on-screen and plays a character of a little raging girlfriend in the song opposite Sandhu, who strives hard to win her heart.
Peg La Ke is garnering lots of affection and admiration from all over the globe. Besides lyrics, the beats of the song are so quite capturing that is making people listen to them on a loop.
The US-based singer Mansimran Sandhu is extremely glad on receiving such a response. He says he will take this encouragement to create amazing music ahead.
Leave a Comment