Manje Bistre 2 takes Marriage Fever to Canada
By Punjabi Pollywood Team | April 10, 2019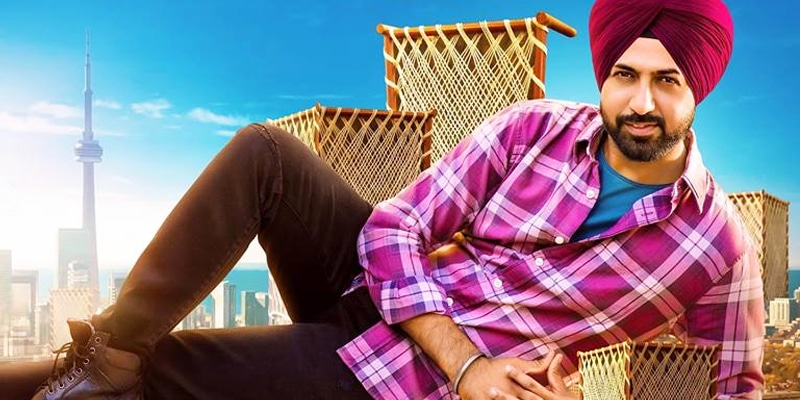 Sequel of Manje Bistre is to be released on 12 April 2019, Baisakhi to enjoy with direction of Baljit Singh Deo and Gippy Grewal himself in crew of production and obviously would be playing the lead role in the film. Actress playing lead actress in the film is Simi Chahal. The sequel is shot in Canada and is based on the Punjabi Virsa where wedding of one house involves the whole village participation and most important Manje Bistre. Gippy grewal is playing role in lead and will show the Manje Bistre from houses and the Punjabi Desi Tadka wedding in punjab.
Movie has a interesting role of a old man who always reminds young generation of the old rituals with leads to borrowing of Manje Bistre in Canada and all the ceremonies performed according to Punjabi style and Rivaaz. The actrees Simi Chahal a cute one and same time with a desi touch is in perfect combination with Gippy Grewal to make it more twisty and flavoured to entertain the Audience.
I m sure watching Manje Bistre being borrow in canada will bring back the craze of doing it in actual. Gurpreet Ghuggi, BN Sharma is also playing a interesting role in the movie disclosed in manje bistre 2.
"Hun Karlo Din Vehla 12 Nu, Jana Canada Viyaah Dildara Nu"
Leave a Comment