I Am Excited for Ardaas Karaan Movie More Than My Wedding- Says Malkeet Rauni
By Gurjit Singh | July 17, 2019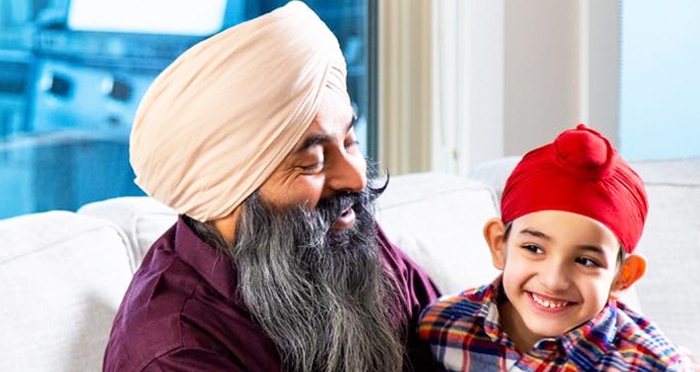 Gippy Grewal's directorial Ardaas Karaan is about to release this Friday. Along with the audience, even the actors are excited for the release of the much-awaited sequel in the Punjabi cinema. One of the actors, Malkeet Rauni in his interview told that he is even much excited for the movie than his own wedding. It is said that people get excited much at their own wedding only. Although the actors of Ardaas Karaan are overexcited for the release of their film, rather than their marriage.
The story of the movie is about to showcase the generation gap. The release of its different chapter rather than a trailer has already increased the level of excitement in the audience. Another epic movie is about to be directed under the cap of Gippy Grewal only.
In 2016, Ardaas went as a super duper hit and after 3 years the sequel is here to raise the level of cinema. Get ready to watch out the new era of Punjabi cinema with Ardaas Karaan on 19 July 2019 in cinemas near you.
Leave a Comment