Lazeez
By Harpreet Singh | April 22, 2021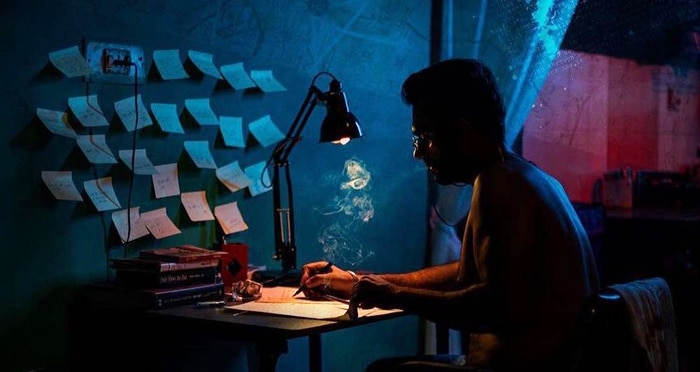 Lazeez Punjabi Web Series
Lazeez is a Punjabi web series streaming on Geet MP3 from 22nd April 2021. Furthermore, Rubal Chhina direct the crime-action-thriller web series. Gurpreet Bhullar pens down the script while KV Dhillon serves as the producer. Also, Shooter and Sikander 2 fame Shubh Sandhu plays the central role in the web series alongside Balraj Khaira.
Lazeez Web Series Story
The plot of Lazeez revolves around a writer who fails to pen down an impelling story. Moreover, every day at work he gets bullied by his employer. However, to draft a fresh story, he embarks on a journey that is filled with mysterious murders and crimes. As the show moves ahead, the thrilling story unveils layer by layer to reach out the prime culprit or a serial killer behind the entire mayhem.
Lazeez Cast
Shubh Sandhu
Balraj Khaira
Lazeez Series Trailer



Lazeez Web Series All Episodes
Emotions Di Jung
Rogan Josh
Yellow Journalism
Lady Finger
Review
Lazeez is a thrilling story that keeps you on your seats-edge till the very last episode. It is raw, bold, and brutal. The concept of the series is something you've never seen before. Therefore, it gives viewers a new experience. Furthermore, it also serves as an appreciation for the Punjabi web series industry. The sort of action and drama is truly laudable. Lastly, the brownie points go to Shubh Sandhu for his flawless acting and leading the show single-handedly with much precision. Overall, it puts up a good show that will surely give you shivers!
Leave a Comment