Lahoriye Movie Review : Unique movie with unusual story and awesome work
By Harpreet Singh | May 13, 2017
Punjabi movie Lahoriye directed & written by Amberdeep Singh and staring Amrinder Gill, Sargun Mehta, Yuvraj Hans, Nimrat Khaira, Sardar Sohi & Guggu Gill released this Friday. Movie begins with the mega collections at the box office from the whole Punjabi cinemas and overseas countries.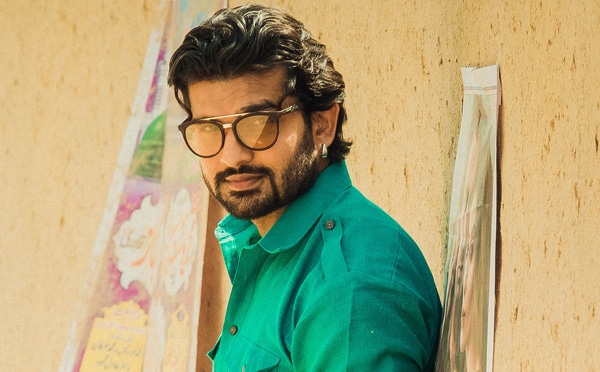 Story:
Amrinder Gill and Sargun Mehta from a small village of Punjab fallen in love with each other but got separated due to India – Pakistan partition. This separation becomes the challenge for their love. Will they succeed or not? For knowing this you have to watch the movie.Its a perfect family movie full of emotions, drama which includes love of two and the attraction of two neighboring villages but different countries. With his debutant direction, Amberdeep given a bright impression of himself to be a fantastic director. Whereas Amrinder assured that he is committed to quality cinemas. Audience get connected with the movie throughout the show.Selection of words and the way of taking of all the actors is up to the mark.
Direction:
Direction work, story, acting, cast and screenplay everything is on its best.
You will surely fall in love with the direction work of the movie. Story take the attention of the audience with it, which becomes very much enjoyable with great dialogue delivery and twisting story.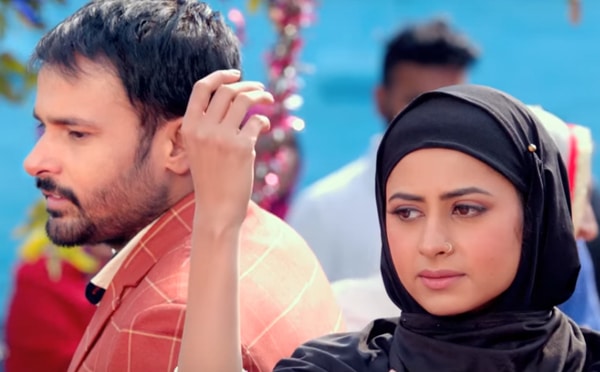 Music:
The music of 'Lahoriye' has proved out to be the ad on factor for the movie. The romantic song like Akhar and the dancing number titled as Janjhan has really made the audience to fall in love with the music.
Overall, Its an perfect 'Paisa-Wasool' movie as story of the movie revolves around the different story which is being presented by perfect awesome acting. Movie also touches the pain of partition although love story remains continue with this.
Leave a Comment