Laavaan Phere Review – A Wedding drama spiced up with Jeejas Khapp
By Harpreet Singh | February 17, 2018
New Punjabi movie starring Roshan Prince and Rubina Bajwa Laavaan Phere hit theaters this Friday. Karamjit Anmol, Harby Sangha and Gurpreet Ghuggi are also playing an important role in the movie. Yes we all want to know much more than this. So here is the complete review of the movie.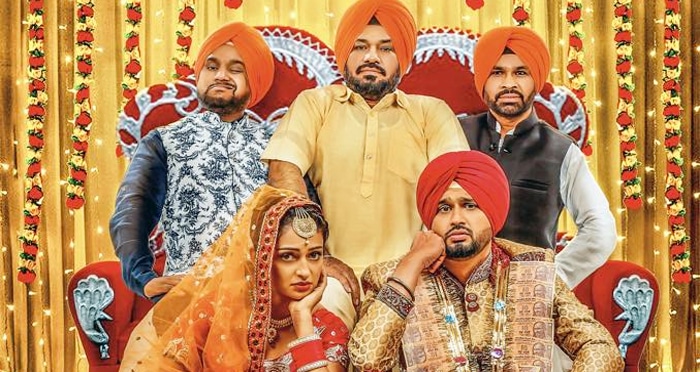 Story
Laavaan Phere is the romantic comedy with revolves around the love birds in the movie (Honey) Roshan Prince and (Neetu) Rubina Bajwa. They love each other and are full ready to get their laavaan phere done but it's not that simple. To twist the tale here enters the Jeejas of the movie played by Karamjit Anmol, Harby Sangha and Gurpreet Ghuggi. Rest is the history so whether their love story will end by the laavaan phere or not? Want the answer go and watch the movie.
Acting
All the actors have done justification to their roles in the movie. Even Rubina Bajwa just is doing her second movie but her performance does not seem to be like one. We are already well aware of actors such as Karamjit Anmol, Harby Sangha and Gurpreet Ghuggi who are known to be the best at what they do.
Direction
"Kaala Coat "we all know the dialogue from the famous Carry on Jatta. We have laughed our hearts out with the movie and all the credit goes to the one Smeep Kang. This time history is going to repeat itself with the movie Laavaan Phere. So stay prepared for teary eyed laughs.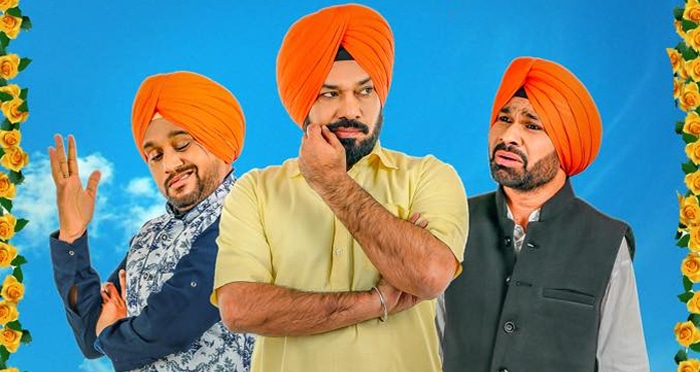 Music
Songs of the movie such as 28 kille , Chardhi Jawani and Juda Juda. Every song is better than other and audience has proved that. The names such as Gurmeet Singh, Laddi Gill , Gagz studios and Jaggi Singh are associated with the music of the movie Laavaan Phere.
Reasons to Watch
If you are spending your bucks on a movie, you want the reasons for that. So here are some of them. One is for sure that it is a Smeep Kang movie and then we all know humour will be the basic part of the movie and then yes Rubina Bajwa and Roshan Prince fresh pair makes the movie full packed with chemistry. Then trio of Karamjit Anmol, B.N Sharma and Gurpreet Ghuggi is the another thing that attract you to go and watch the movie.
Leave a Comment