Kartik Aaryan Finalised to Play Lead In Amar Singh Chamkila's Biopic
By Sonia Khanna | December 30, 2019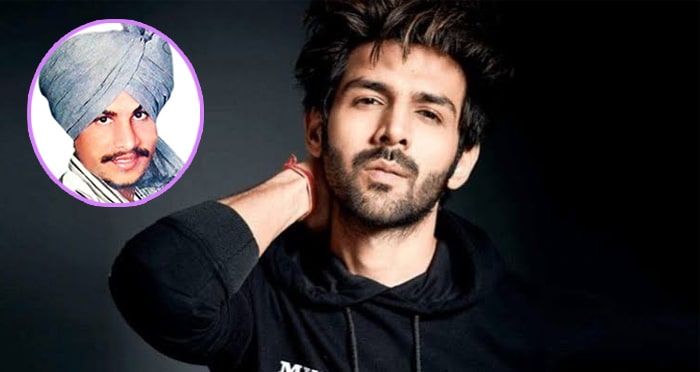 A few days ago, we have informed you that ace director Imtiaz Ali is prepping up for a biopic on the renowned Punjabi folk singer late Amar Singh Chamkila. Actors Ayushmann Khurrana and Kartik Aaryan are leading the race to grab the title role. And finally, putting all speculations to rest, Kartik Aaryan emerges out to be a winner and the final name to play the central character.
Earlier, reckoning to his singing talent, Ayushmann slated to perform the lead role. But due to his break from the work and family commitments, he could not make it. Furthermore, as per the sources, the movie is going to be a collaboration between Imtiaz and Kartik. But, the former may not direct it instead Imtiaz's brother Sajid Ali will engender the direction. Also, Imtiaz Ali and Reliance Entertainment are supposed to play the role of producers.
Interestingly, at many instances, Punjabi film makers planned and initiated to make a biopic of otherwise controversial Punjabi singer. But, it failed to go on floors. It will be exciting to watch Punjabi concept taken by Bollywood director and how will he project it on big screen.
Kartik is already working with Imtiaz Ali for his next movie 'Aaj Kal' opposite Sara Ali Khan. Evidently, the director seems quite impressed with Kartik's performance, thus he offered his next flick. In addition to, many people believe that Kartik definitely shares some sort of similarity with the deceased Punjabi singer. Therefore, it might roll out to be a perfect pick for the role.
Leave a Comment