Actor Kartar Cheema on Alleged Connections with Goldy Brar, Arrested!
By Sonia Khanna | May 30, 2022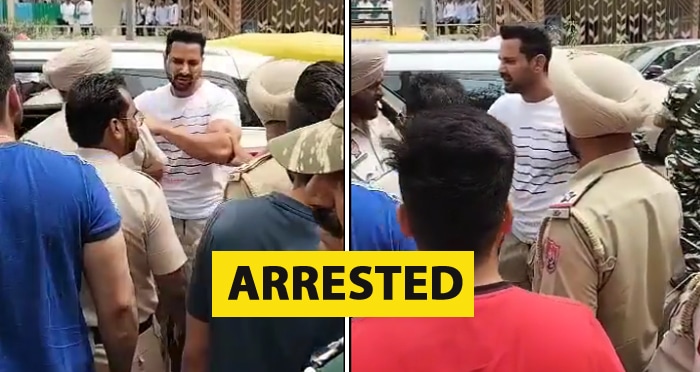 The brutal murder of the 28-year-old singer Sidhu Moosewala has unveiled the widespread gangster culture in Punjab. In a recent development, Punjabi actor Kartar Cheema has been arrested by Amritsar Punjab Police. NSUI president Akshay Kumar has blamed him for issuing threats through gangster Goldy Brar following a dispute over money.
According to Akshay, Cheema owed him some money. Instead of clearing the debts, Cheema is making threat calls to Akshay via Canada-based Goldy Brar. Today, as soon as he found the truth, he reached Cheema's place and called the Police. Also, Akshay presented audio where Brar threatened him.
As of now, Kartar Cheema is under Police custody and interrogation is going on. Police further stated that if he will be guilty due case and charges will be imposed.
Leave a Comment