Kareena Kapoor Khan is Pregnant ?
By Harpreet Singh | June 7, 2016
News in the bollywood industry are up that Kareena Kapoor Khan aka Bebo is pregnant. Media leaks say that Kareena Kapoor Khan is pregnant of three months. Super hot, sexy and beautiful actress from bollywood cinema was also engaged with such news few months ago as well. Later on it was only a rumor, so this time also it creating with much of puzzles and hard to believe in it.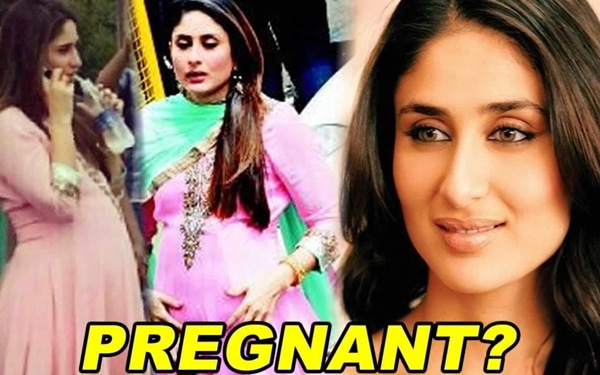 Anyways, It may or may not be true. Only time will tell it is true or fake. But it diverted all attention of media reports and of bollywood industry. Husband of Bebo Saif Ali Khan has also not opened mouth about the matter, which also makes hard to believe.
Leave a Comment