Kangana Ranaut – The 100 Crore Queen !!
By Punjabi Pollywood Team | June 7, 2015
One of the most powerful entertainer of Bollywood Hindi movies actress Kangana Ranaut marked her performance in 'Tanu weds Manu Returns'. Recently joined the club of fastest earning 100 Crore Bollywood movie and Kangana Ranaut stated as The queen of 100 Crore. The queen has made fastest 100 Crore and now thrilled all the way. The film is receiving huge response from the public and Charming actor now busy doing brand promotion of GAP in New Delhi. She believe that Socila media and online stuff played an important role in promoting movies.Tanu Weds Manu Returns is another super hit movie of bollywood and more to come yet so stay tuned with us.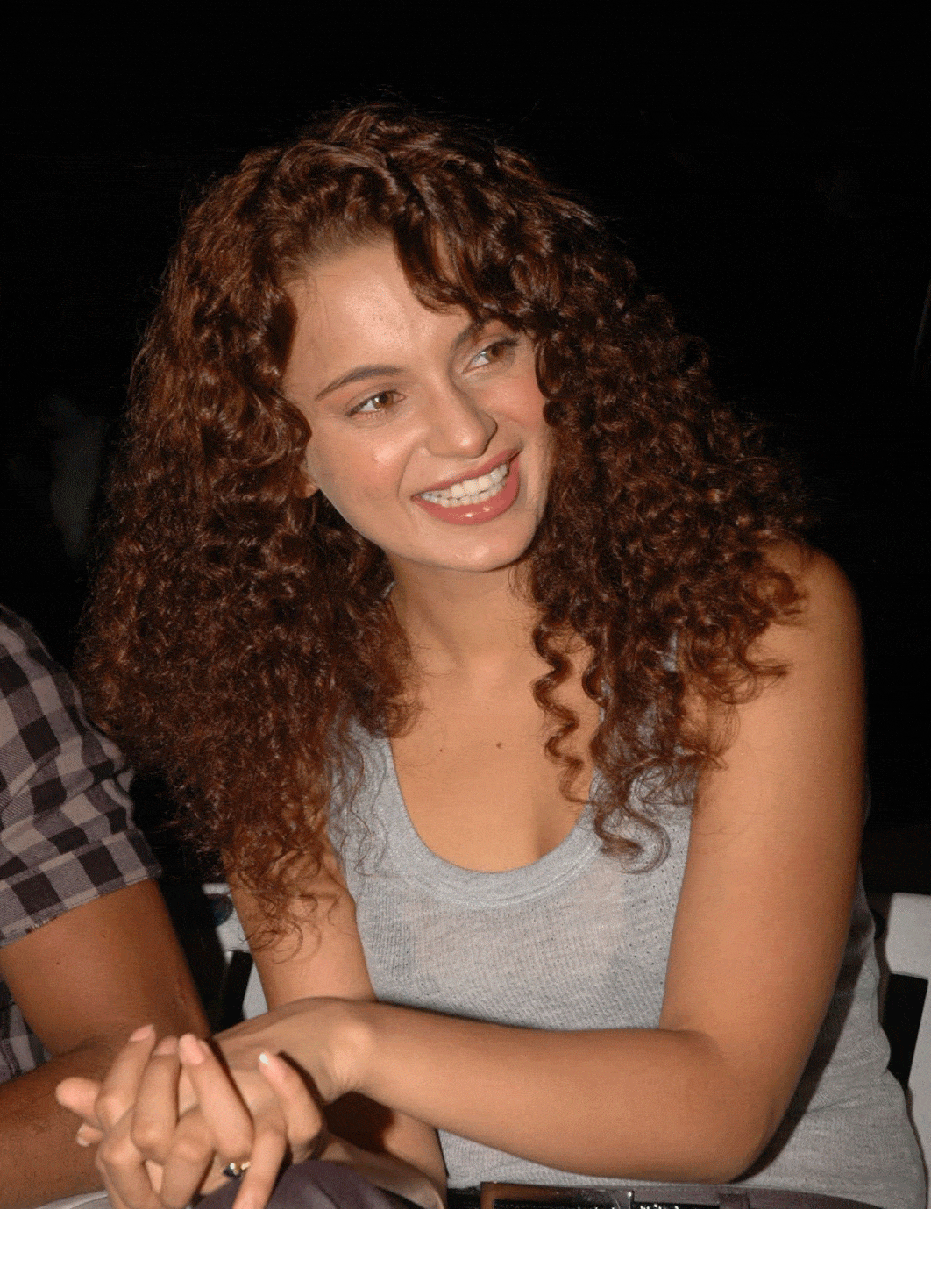 Leave a Comment