Kade Haan Kade Naa Trailer Shows a Hilarious yet Unique Marriage Confusion
By Gurpreet Kaur | November 7, 2021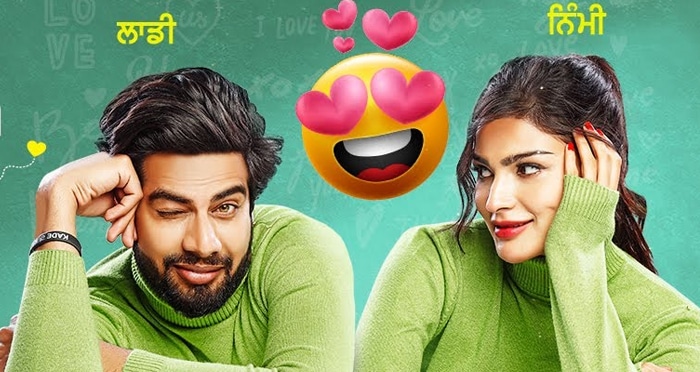 Punjabi movie Kade Haan Kade Naa has dropped its trailer, recently. First thing first, the trailer gives an essential sneak peek into the romantic comedy. The story revolves around a young lad who aspires to become an actor. To realize his dream, he heads to a scriptwriter who introduces him to a movie producer. His movie's shoot begins but with a Japanese twist in the tale. Thus, it ends up in a big yet humorous mess. Lastly, it highlights the lockdown situation, a love story, and marriage confusion.
Next, it stars a popular Punjabi sensation, an actor and lyricist Singaa, and charming Sanjana Singh. Also, the flick marks the Punjabi movie debut for Miss Singh. Alongside, the ever hilarious B.N. Sharma, Nirmal Rishi, and Sumit Gulati play prominent roles.
Kade Haan Kade Naa Trailer
In addition, Prerna Sharma, Yoshiya Kato, and Rohit Bakshi co-produced the movie. Moreover, Marriage Palace famous Sunil Thakur writes and directs the film. YKBK48 Entertainment Private Limited Pvt. Ltd. serves as the production house. It is further scheduled to release on December 3, 2021.
Leave a Comment