Jinder or Deepa, who will Savvy help to get PR in Chal Mera Putt 2 ?
By Gurpreet Kaur | August 25, 2021
The most-awaited movie Chal Mera Putt 2 is all set to beam the big screen soon. Therefore, the speculations and excitement is roaring highest.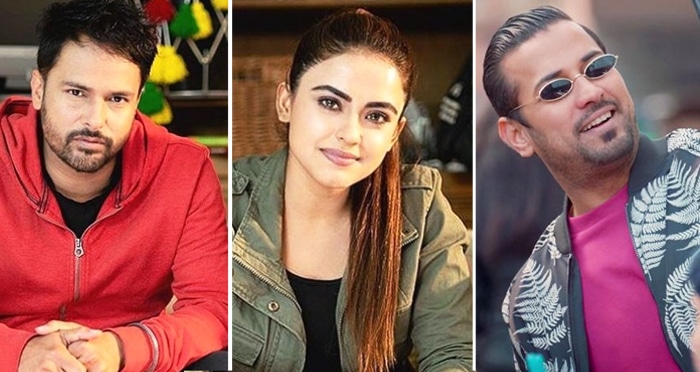 Furthermore, the movie's trailer peep into a fascinating story and some new faces which weren't in its prequel. Actor-singer Garry Sandhu and comedian Zafri Khan make a remarkable entries.
Interestingly, the tale between Jinder (Amrinder Singh) and Savvy (Simi Chahal) seems to be interrupted by Deepa (Garry). Now, its a love triangle. Also, Savy is under family pressure to get married and on the other hand, Jinder is not yet settled in his life. Whereas Deepa belongs to an affluent family. Savy is perplexed as her heart says Jinder but mind says Deepa.
Henceforth, it would be engaging to look who Savy will choose, Jinder or Deepa, and help him to get the PR in UK. Besides the trio, Iftikhar Thakur, Nasir Chinyoti, Gurshabad Singh, Hardeep Gill, and Akram Udas are also the part of the film. Lastly, Janjot Singh serves as the director while Rhythm Boyz produces it.
For your information, it will release on 27th August, 2021. Advance bookings are open and fast-filling too!
Leave a Comment