Jass Bajwa comes up with his own Production House
By Punjabi Pollywood Team | April 28, 2019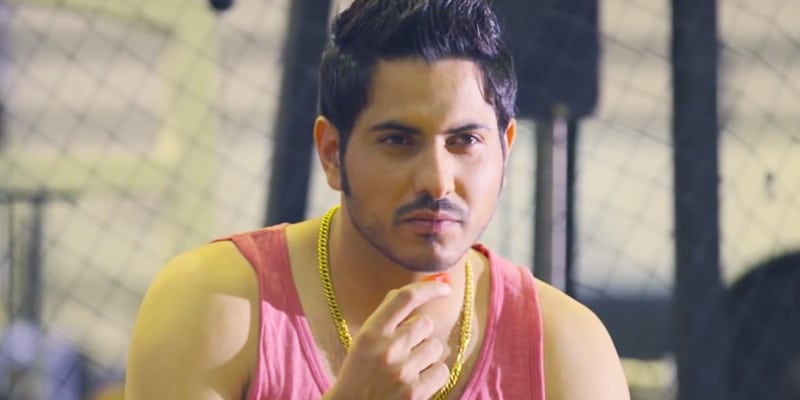 Jass Bajwa who is a well established singer in punjabi industry is entering world of production. It is seen that singers are more to develop their writings into movies than songs. There are so many examples of the recent production set ups by known singers like Gippy Grewal, Amrinder Gill, and actors like Binnu Dhillon and Neeru Bajwa.
Jass Bajwa's first punjabi debut was in "Thug Life". Also Jass will be seen in movie Doorbeen with Ninja very soon. Being A singer and a actor Jass Bajwa has stepped forward to production of movies.
Yes you heard it right, here comes a owner of melodious voice with his own production house. Jass Bajwa has also announced on his social site that in 2020 he will be releasing 2 movies. 'Pind Productions' is the name given to Jass Grewal's production house. The singer Jass Grewal has always entertained with his songs but now audience is waiting to be amazed by his production skills.
Leave a Comment