Irrfaan Khan's come back with Shoojit Sircar's biopic on Udham Singh
By Punjabi Pollywood Team | September 8, 2018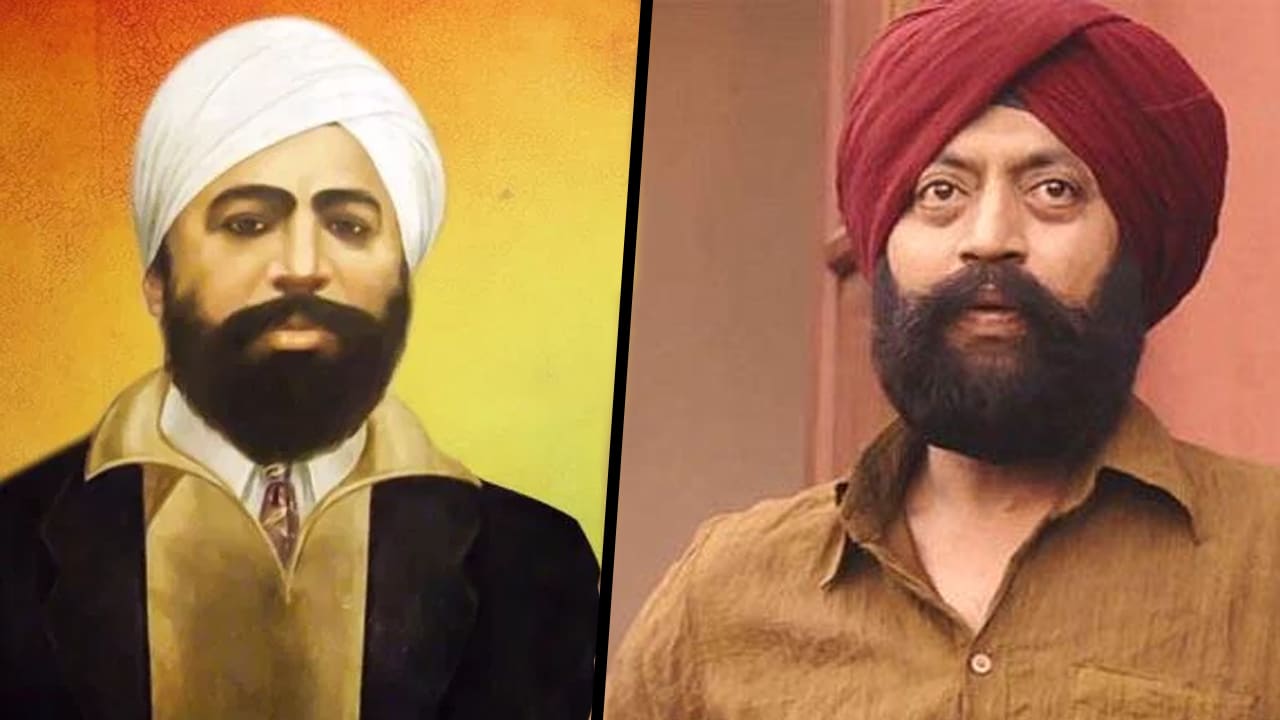 After struggling for many months, its news for big relief for the fans of Irrfan Khan, that Irrfan Khan is now recovering quickly from his poor health. Earlier reports were saying that Irrfan Khan was fighting with the disease neuroendocrine tumour, but now he coming back to the action. Soon he will start for the shoot of a Shoojit Sircar's movie which is a biopic on the life and struggle of the martyr 'Udham Singh' from the land of five rivers Punjab.
Sircar and Khan had worked together previously in the movie 'Piku', which successfully rocked in the theatres and especially loved by the movie critics. Now, it will be the second chance of them. 'Irrfan Khan' has worked in the movies like 'Paan Singh Tomar' and characterized the real person very much closer. In a Hindi movie 'Qissa', he was also seen in the get up of a Sikh Man from Punjabi and conversating in the Punjabi language. Both the movies got so much love and appreciation, this time movie Shoojit Sircar's movie Udham Singh will be a Punjab based bio-pic. So, it will be a great experience for the audience to see their favorite actor on screen presenting a rebellion martyr who waited for a long period like of 20 years to take the revenge of thousands of the innocent people.
We, the team of Punjabi wish Irrfan Khan and the whole team of Hindi movie Udham Singh a very good luck. And the readers you just stay tuned up to know more soon.
Leave a Comment